Child care facility employee arrested on drug, gun charges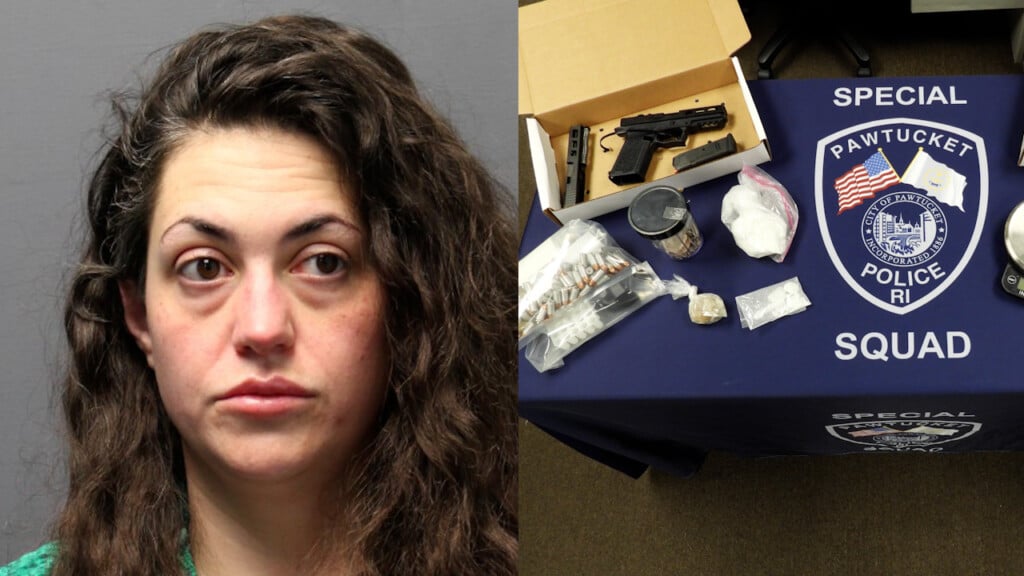 PAWTUCKET, R.I. (WLNE) — The Rhode Island Department of Children, Youth and Families said a woman who was arrested after the FBI seized drugs and guns from her apartment was a program director at a child care facility.
The DCYF told ABC6 News that Jill Giordano, 37, was previously employed as the program director at the Whitmarsh Corporation, a facility licensed by the DCYF.
On Wednesday, the FBI joined Pawtucket police in a court-ordered search at Giordano's apartment, according to Pawtucket police Lt. Dino Giorgio.
Police seized 150 grams of methamphetamine, 20 grams of psilocybin mushrooms, materials to distribute drugs, and guns.
Not only did Giordano work for a child care provider, she also lived less than 100 yards from a middle school and elementary school, according to police.
The DCYF said they will be reaching out to the children in the Whitmarsh Corporation to ensure their safety.