Whooping cough detected at East Greenwich Middle School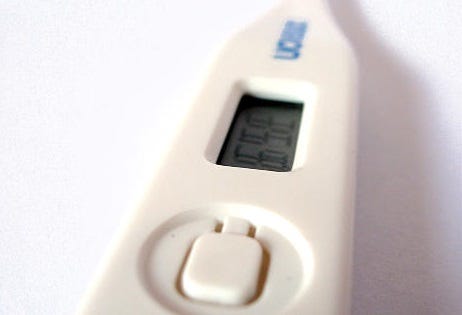 By: Dee DeQuattro
Twitter: @deedequattro
Email: ddequattro@abc6.com
Cole Middle School is warning students and parents after a student was diagnosed with a case of whooping cough.
The student is in the seventh grade and on the school's basketball team. The school is warning students who have came into contact with the student to watch for the signs of the illness and to stay home if they should experience any of the symptoms.
The symptoms of whooping cough properly known as pertussis include a cough that sometimes causes a "whoop" sound. It starts off with cold-like symptoms including coughing, sneezing, runny nose. The dry cough can start one to six weeks later.
More information is available here.
(C) WLNE-TV 2014