Why extend Rhode Island's State of Emergency order?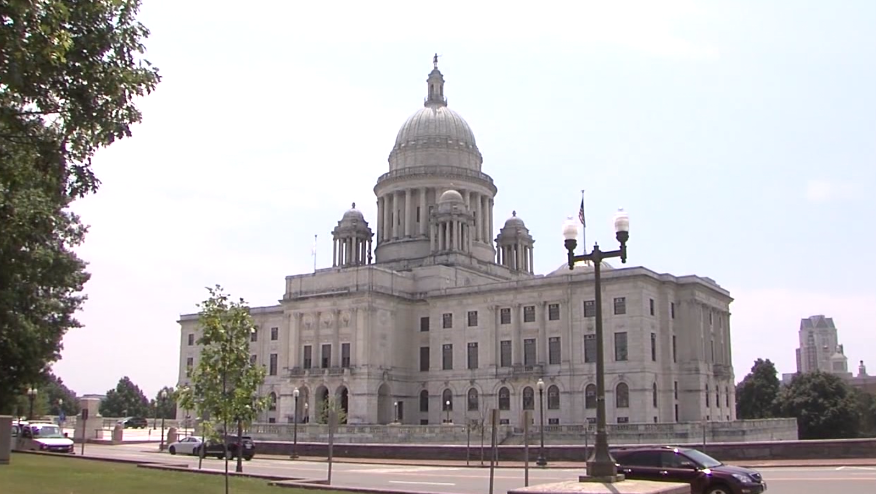 PROVIDENCE, R.I. (WLNE) – Governor Dan McKee addressed why he decided to extend the State of Emergency order through July 9th.
"I asked the same question," Governor McKee said. "What I asked of the people who were working on this with the health department or the DLT or wherever it may be is why would I sign an agreement and extend it another 30 days?"
While most restrictions have been lifted, the remaining limited orders "provide greater flexibility for participation in civic life, preserve valuable federal benefits and provide additional manpower to fulfill vital public services that are needed to address the lingering effects of COVID-19."
The Governor said there were a few reasons behind the decision, which included allowing businesses to continue takeout beer, wine, and cocktail services. There is currently a bill heading to the House to extend that, but it has not yet been approved.
"Just think about it; there's legislation that's being considered right now about allowing restaurants to allow takeout beer, wine or cocktails," Governor McKee said. "That hasn't been established yet. You take away the emergency situation then you take away the ability for those restaurants to actively operate."
Governor McKee also said the emergency declaration allows the public and local governments and commissions to participate in meetings remotely.
The emergency order also authorizes the recall of certain retired DLT and RIDOH employees. According to McKee's office, those agencies continue to see a massive number of pandemic-related claims and continue to need help assisting with all aspects of pandemic response and recovery, including vaccinations.
"We know that we're in a spot where we need to bring more employees on," Governor McKee said. "If we get rid of the emergency order, then all of the sudden we're not allowing the same flexibility that we have right now."
In addition, it authorizes insurance coverage for certain telemedicine services and allows additional students transportation providers to assist in taking R.I. students to and from school throughout the rest of the year.
"I think that we're sun setting this for good reasons," Governor McKee said. "The economy is open and we're getting the vaccinations in, but we're going to take one step at a time."
The extension comes as neighboring states are approaching the end of their emergency orders. New Hampshire's state of emergency ended on Friday, June 12. Massachusetts and Vermont's orders are set to be lifted on Tuesday, June 15. Maine's will end on June 30th and Connecticut's was extended to July 20th.