Wickford businesses asking town to reconsider 2014 sewer vote because of steep bills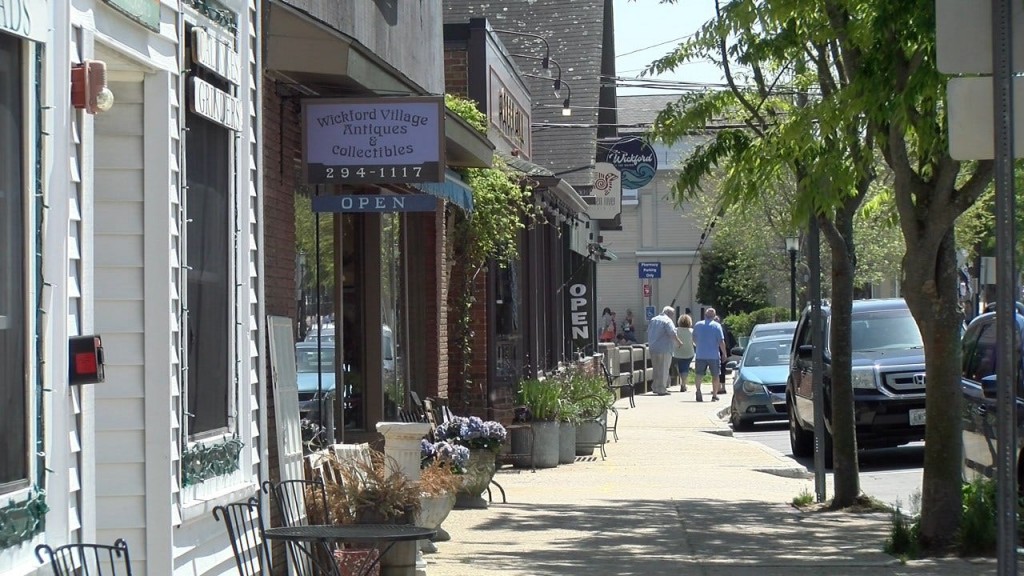 NORTH KINGSTOWN, R.I. (WLNE) – Some Wickford businesses and homeowners are concerned about their sewer assessment bills.
Pamela Medeiros and her sister opened up 'Wickford Village Antiques & Collectibles' 20 years ago.
But the $56,600 sewer bill they owe, she says, is threatening to shut her business down.
That's the assessment for installing and hooking up to the sewer system that was extended into part of Wickford in 2014 after almost 90% of voters passed a bond referendum.
Extending the sewer system was partly an environmental decision. Now, many businesses and multi-family homeowners along West Main and Brown Streets are footing the bill.
Bill Mudge lives in North Kingstown. He voted against the referendum.
"I feel like they should've done a proper life cycle analysis," he says.
But according to the town council president, there were numerous meetings leading up to the vote.
Of the nearly 100 businesses or homeowners being billed, only 2 have appealed to get their assessment lowered, including Medeiros. She's even launched a petition asking town officials to reconsider.
Otherwise, she says, she'll be closing up shop.
The town council will hear comments Monday night, but the council president says unless new information comes forward, he doesn't see how they can change a decision voted on five years ago.
©WLNE-TV 2019