Wife of Donald Eugene Webb reveals new details to police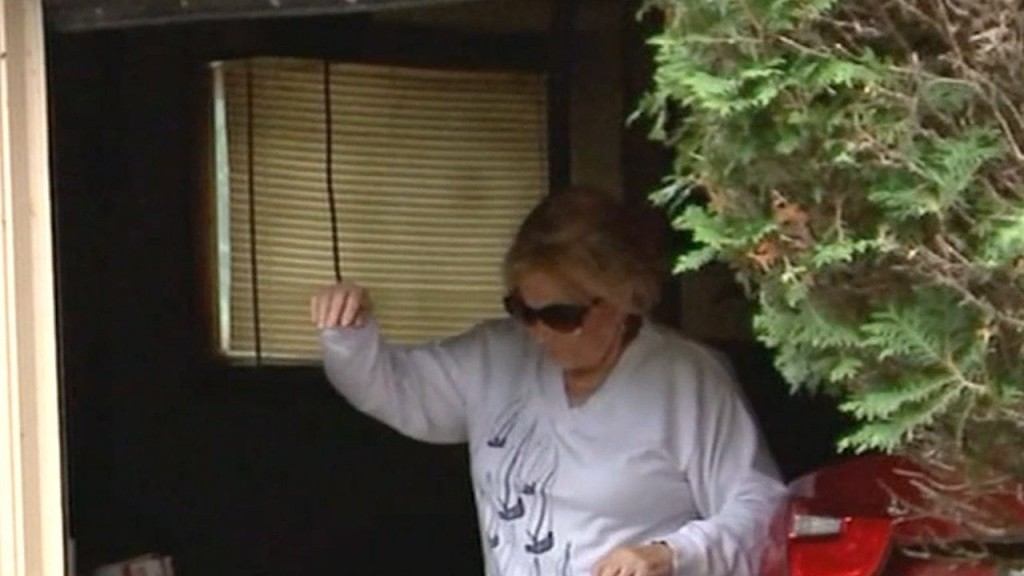 By: Chloe Leshner
cleshner@abc6.com
@cleshnerabc6
Authorities revealing new information today about a decades old murder of a Pennsylvania cop. The wife of career criminal Donald Eugene Webb telling police what she knows about that murder. Webb's wife finally giving up the information shes kept hidden for decades, in return promised that she will not be charged in Massachusetts or Pennsylvania.
Authorities in Pennsylvania finally moving forward in a 37 year old case after the wife of known mob associate Donald Eugene Webb confessed that her husband killed Saxonburg Police Chief Greg Adams in 1980.

"She was the wife of a career criminal and she knew how to act the part," says Cpl. Chris Birckbichler with the Pennsylvania State Police
Lillian Webb's admission filling in the blanks for authorities, revealing that Chief Adams fought back before he was shot and killed and apparently the Chief did some serious damage to Webb.

"He kicked him in the skirmish in some way that broke Donald Webb's leg," says Butler County District Attorney Richard Goldinger.
Police say Webb's leg never healed and he lost his lower lip in the fight.
"Donald Webb lived in seclusion for the rest of his life, with permanent pain, with permanent disfigurement," says Goldinger.
He was never seen in public again. Over the years, hidden in their homes in New Bedford and North Dartmouth. When someone would come to the door, he would go to a room the size of a shower stall.
"He pretty much lived like a dog, cowering in a basement, like a coward for the rest of his life," says Birckbichler.
Webb's confession comes a week after authorities found her husband's remains buried in their backyard in North Dartmouth, she says he died in 1999.
All of this did not happen out of the blue, Massachusetts State Police say they've been putting pressure on Webb for the last 2 years and she finally agreed to talk in exchange for immunity but she could still face federal charges.
©WLNE-TV / ABC6 2017