Wife of man killed in Taunton rampage hopes to become a kidney donor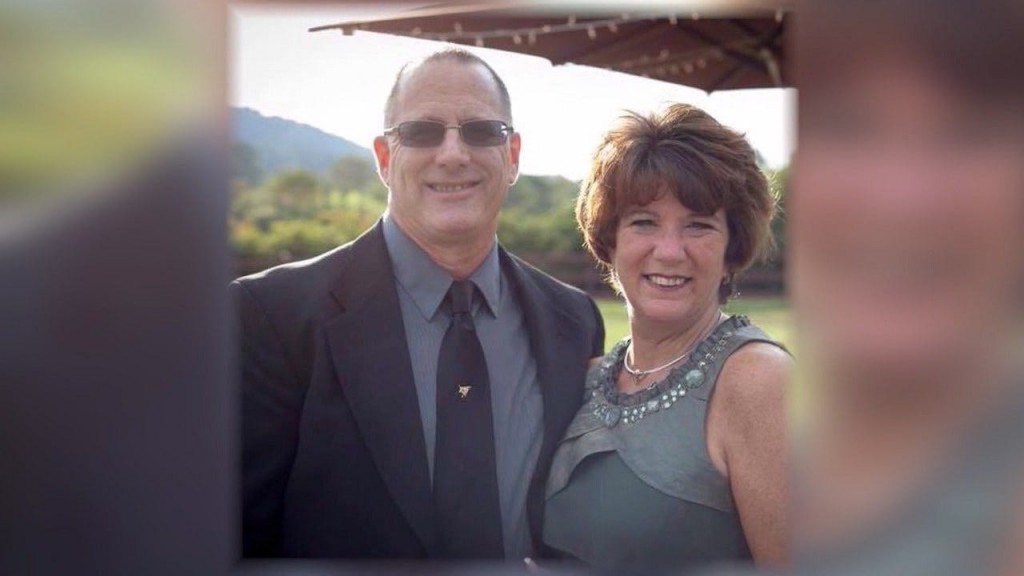 By: Chloe Leshner
cleshner@abc6.com
@ChloeLeshner
TAUNTON, Mass. (WLNE) — A woman whose entire life changed after the Taunton stabbing rampage 2 years ago is doing everything she can to change someone else's life for the better. Since her husband George died that day, Rosemary Heath has made it her mission to put others first so she's going through the medical testing to donate a life-saving kidney.
George and Rosemary Heath had always agreed they'd be organ donors.
"You don't make promises unless you plan to keep them," says Rosemary Heath.
But when her husband was killed saving the life of a pregnant waitress in Bertucci's, she wasn't able to follow through with what he wanted.
"When George died he was considered a crime scene so therefore he couldn't donate any organs. That broke my heart for another reason, on top of everything else that was already happening," she says.
Now more than 2 years later, she's finding a way to rectify that by going through the necessary testing to donate a kidney.
"You're helping an entire family have a normal life by giving something that's in your body, that you don't necessarily have to have to live a good life on your own," she says of the experience.
"Putting others first" is her way of honoring her husband George. She says it's what has helped her in the 2 years since his death.
"When I first lost George, I would think of a memory of him and if I smiled, I got out of bed. If I laughed, I left the house. I make conscious decisions to do these things everyday," she says.
Heath knows her decision to donate a kidney to someone in dire need is the right one, keeping her promise to her husband.
"I think by moving on and doing things right by what George wanted to do, I think George would be very happy," she says.
Now it just comes down to waiting for somebody in need. Rosemary has also written a book, it doesn't have a release date yet but she plans to go back and add a chapter about the kidney donation.
(C) WLNE/ABC 6 2018