Wikileaks letter attributed to Snowden slams President Obama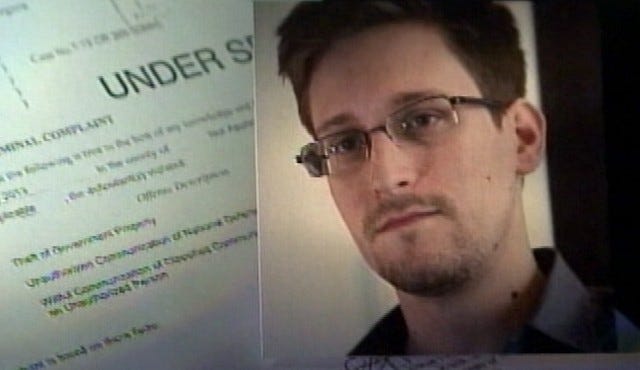 By: News Staff
Twitter: @ABC6
WASHINGTON (AP) A letter identified as being from NSA leaker Edward Snowden is slamming President Barack Obama for "using citizenship as a weapon.
The letter, posted Monday on the Wikileaks website, could not be independently authenticated as being from Snowden himself. Wikileaks is the anti-secrecy group that has adopted Snowden and his cause.
The statement with Snowden's name at the bottom said the Obama administration —quote — "has unilaterally revoked my passport, leaving me a stateless person."
Snowden, who has been on the run since releasing sensitive NSA documents, is believed to have been in Moscow airport's transit zone since his arrival from Hong Kong on June 23. The U.S. has annulled his passport, and Ecuador, where he has hoped to get asylum, has been giving mixed signals about offering him shelter.
(C) WLNE -TV
Photo Credit: Tracking down Snowden