Wild about monarchs, local man in London for royal wedding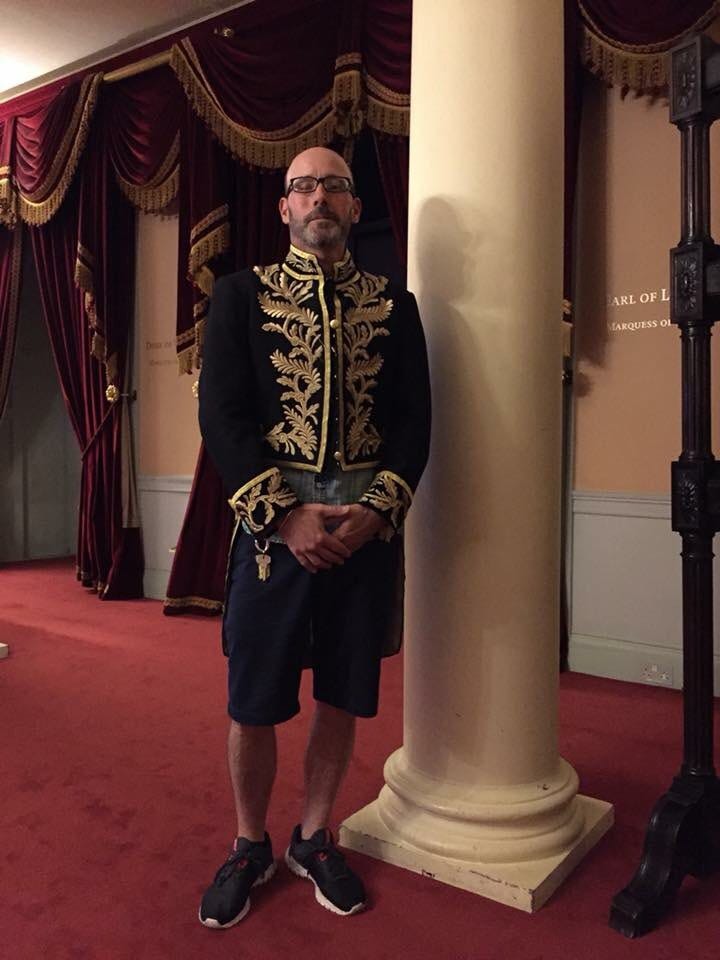 By: ABC6 News Staff
E–Mail: news@abc6.com
Twitter: @ABC6
Reporting By: Doreen Scanlon
Millions of people will gather around their televisions to watch as Prince Harry and Meghan Markle say 'I do.' But for an Acushnet man who is mad about the monarchs seeing it on TV just won't do. He had to be in England for this experience of a lifetime.
Troy Rice started planning the trip of a lifetime immediately after the couple got engaged and released the wedding date.
"I booked my trip that day," he said.
Rice, who manages Blue Water Grill in Barrington has had a thing for the royal family since Prince Harry's parents got married.
"I think it started when Princess Diana got married in 1981 and I remember being up at 5 o'clock in the morning to watch it," said Rice.
Rice knows it'll be tough to get a prime spot outside Windsor Castle but he says it's worth it to catch a glimpse of the couple on their special day.
"I'm hoping just to be a dot on the side of the road to see the carriage pull up," he said.
After the carriage goes by he'll bolt back into London to Buckingham palace to be there when the newlyweds come out on the balcony and kiss before the crowd, just like Prince William and Kate did back in 2011.
After the wedding Rice has plans to see as much of England as possible. He has a vision board with all the places on his bucket list including Hampton Court, Trafalgar Square and the Tower of London.
"I'm going to be the quintessential tourist!" he said.
(C) WLNE–TV 2018