Wildfires in Nova Scotia to affect Rhode Island's air quality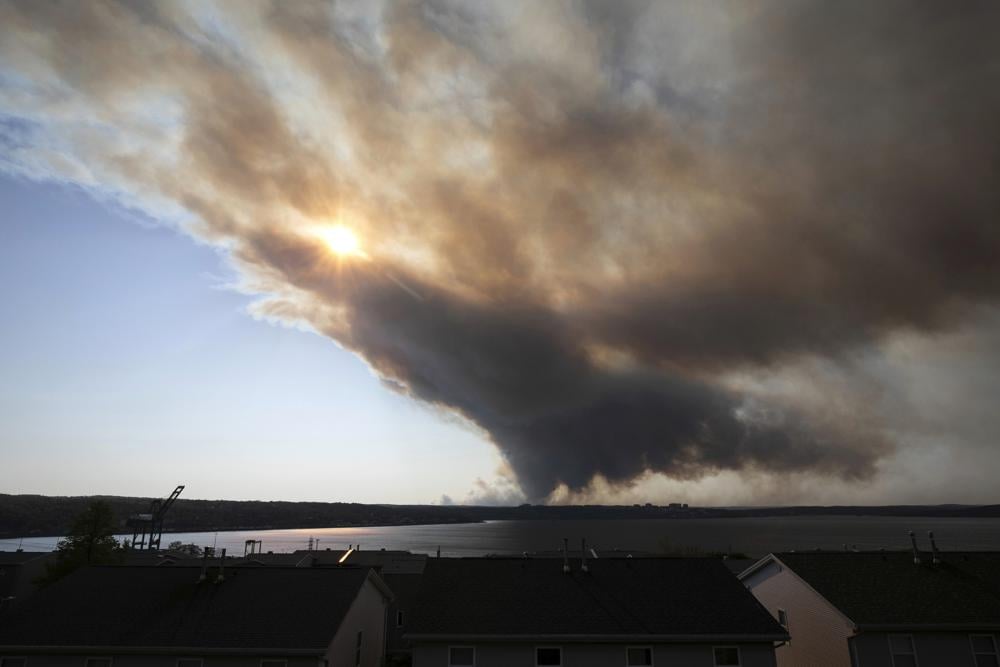 PROVIDENCE, R.I. (WLNE) –The Rhode Island Department of Environmental Management says the wildfires in Nova Scotia will be affecting the state's air quality.
The Department of Environmental Management says the impact is supposed to start at about 10:30 a.m. Tuesday and will last through sunset and possibility into early overnight hours.
Darren Austin, who's with the DEM, says the wildfires "produced a significant smoke plume that is moving toward our area, with elevated fine particles anticipated during those hours."
It's unclear at this time how much smoke will be mixing to the surface, says Austin. He adds that there's a risk of "unhealthy fine particles readings that register quite high on the Air Quality Index."
Anyone with preexisting medical conditions should stay inside with windows closed. Those outside are encouraged to wear N95 masks to reduce exposure to pollutants in smoke plumes.
For more information about DEM's air quality forecast, visit dem.ri.gov. For the U.S. Environmental Protection Agency's current air quality readings in your area, visit fire.airnow.gov.