Will Ferrell drops out of Reagan film amid Alzheimer's controversy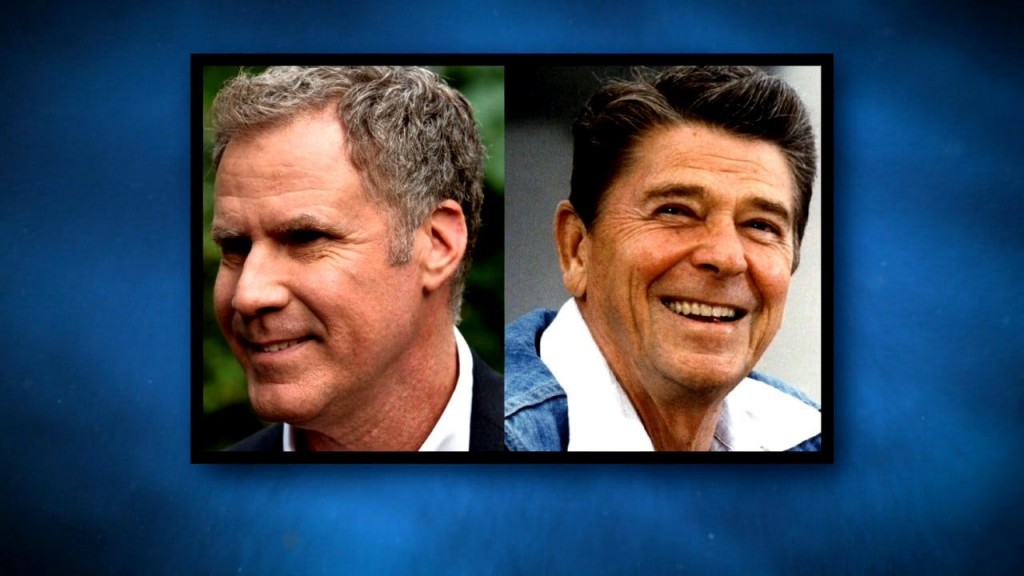 Comedian Will Ferrell has pulled out of the movie dubbed "Reagan" after hoards of backlash. The film has been plastered through the headlines as an "Alzheimer's comedy"
It had been reported earlier this week that the former SNL star known for his presidential impersonations of George W Bush would produce and star as Reagan in the movie set in 1984. The film was set to be based on the time period when the President falls into dementia at the start of his second term.
In an open letter to Ferrell on Thursday, Reagan's daughter, Patti Davis, wrote: "Perhaps you have managed to retain some ignorance about Alzheimer's and other versions of dementia. Perhaps if you knew more, you would not find the subject humorous."
Massachusetts Governor Charlie Baker sharing that sentiment taking to twitter Friday morning to write, "This is dismaying. Anyone who has family w/Alzheimer's can tell you there is courage, but no humor here. None."
A rep for the actor telling ABC News that "While it is by no means an 'Alzheimer's comedy' as had been suggested, Mr. Ferrell is not pursuing this project."
Local improve actor Eric Fulford with the Providence Improve Guild says there's a fine line between funny and hurtful… something every actor has to gauge for themselves.
"I feel especially as an improviser that you never want to alienate your audience and you want to stay away from subject matter that you're not articulate enough or knowledgeable enough to say something interesting or really true or funny about," said Fulford.
Fulford says he can't judge this movie because he hasn't seen it yet. It's not clear what the future for the film is at this point in time, besides that Ferrell is no longer a part of the project.
(C) WLNE 2016