Win $1,000 a day for life! Lucky For Life expands drawings to seven days a week starting Monday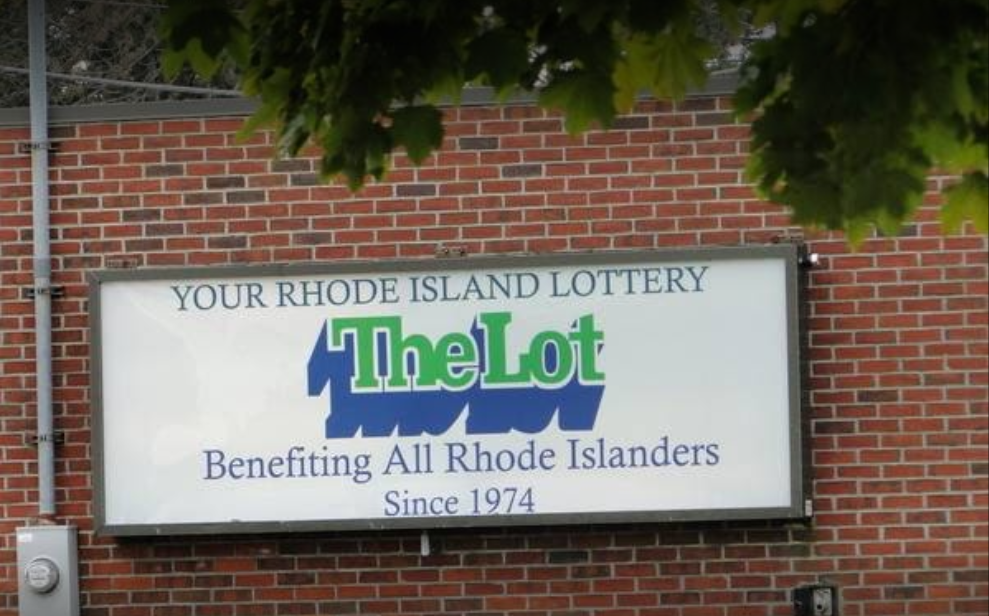 CRANSTON, R.I (WLNE) – Rhode Island lottery players now have more chances to win as the Lucky for Life game adds more draws starting on July 19th.
The change will give players more chances at winning the top prize of $1,000 a day for life and a second prize of $25,000 a year for life.
The Lucky for Life draw game will expand to seven drawings a week, instead of the usual two.
Each lifetime prize is guaranteed for a minimum of 20 years but will continue to be paid out for the winner's life.
Tickers are $2 per play and can be purchased at any Rhode Island Lottery Retailer until 9:30 P.M each night.
Drawings will take place every night at 10:38 P.M