Wings of Freedom Tour comes to Rhode Island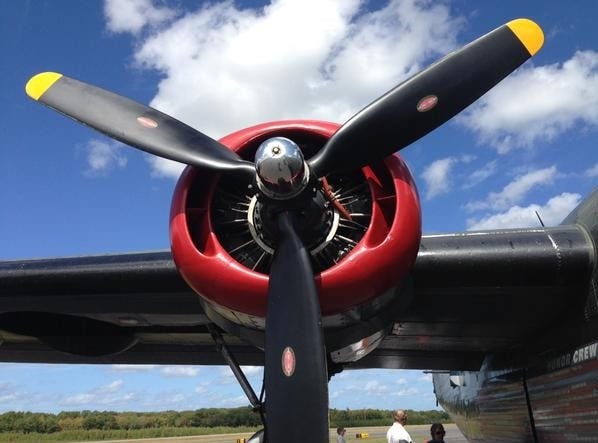 By Ana Bottary
abottary@abc6.com
You can experience what it's like to fly in a World War II Bomber. The Wings of Freedom Tour is here in Rhode Island, featuring four rare planes used during WWII. Those who visit the exhibit can tour the inside of the planes and even have the opportunity to fly in them to get a feel of what it was like for veterans who fought bravely for our freedom.
"Some of them are a one-of-a-kind, including the B-24 Liberator, which is the most produced military aircraft in military history.18,500 were built, and there is only one left flying today," says Rob Collings, Executive Director of the Collings Foundation.

The planes will be on display at the North Central State Airport, in Smithfield, Tuesday and Wednesday from 9 a.m. to 5 p.m.
Admission is $12 dollars for adults and $6 dollars for children. The donation will go towards helping to keep the aircraft's flying. For more information, visit the Collings Foundation website, here.
© WLNE-TV 2015