Winning Mega Millions Numbers Not "Lost" On Fans Of ABC Show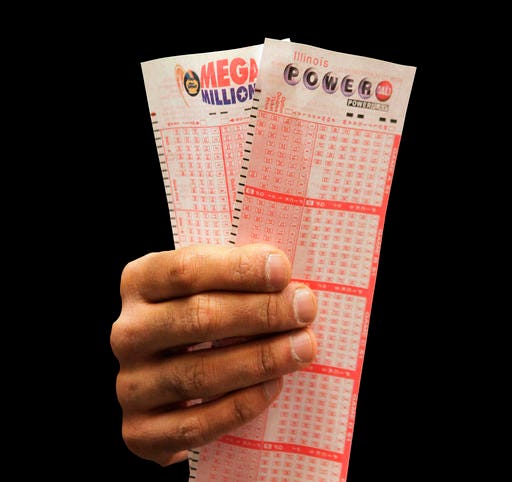 UPDATE
Final figures released Wednesday put the Mega Millions jackpot at $380 million, $10 million below the record $390 million
PREVIOUS STORY
At 11:30 pm Tuesday, two members of the ABC 6 crew spotted a coincidence in the winning Mega Millions numbers that had just been drawn.
The winning numbers in the $355 Mega Millions drawing were eerily similar to winning lottery numbers in the hit ABC show "Lost."
The real-life winning numbers were 4, 8, 15, 25, 47, and Mega Ball 42.
In the TV show, the character "Hurley" had won a $114 million lottery jackpot with the numbers 4, 8, 15, 16, 23, 42.
If "Lost" fans had played those numbers Tuesday, they would have matched four of the winning Mega Millions numbers and won $150.
There were two tickets that matched all six numbers.