Winter blast hurts Fall River business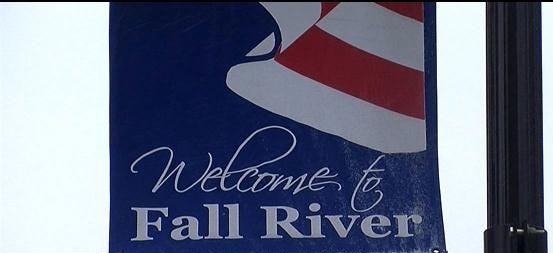 Nicole Gerber
@nicolegerber
FALL RIVER –
It could have been worse, but Wednesday's mix of cold, snow, and wind meant only a few brave souls took to the streets of Fall River – creating a tough economic time for local businesses.
"It kills business. The snow, just the threat of snow scares people off," said Scott Gould, manager at Cafe Arpeggio.
It's to be expected for shops with experience operating in New England… but this late into the year means these businesses haven't sprung into a better financial time as soon as they'd hoped.
"People are focused, you know, on other things. They're focused on getting their own house sealed up, or having to shovel walkways or driveways you know," said Todd Salpietro, owner of TJ's Music.
And focused on when this winter weather will finally end.
"We got those couple of days of nice weather, I was enjoying it, and then boom, snow again," said Tina Michado, who got caught in the elements today.
Since a lot of people like to hunker down and stay in when the weather's not so good, maybe do some online shopping, TJ's Music has found a way to sort of combat that. But just because they have online sales, it doesn't necessarily make up for the lack of foot traffic.
"We will do more volume online but not… There's no equal trade off," said Salpietro.
The good news is warmer weather is on the way eventually, and these shop's cant help but daydream about the better times ahead.
"Doors open, people outside conversing, drinking coffee, eating ice cream, and enjoying their lunchtime instead of dreading going back outside into the snow," said Gould.
(c) WLNE-TV 2014