Winter Outlook 2020-2021: Big Snow Expected?
Pattern Will Be Active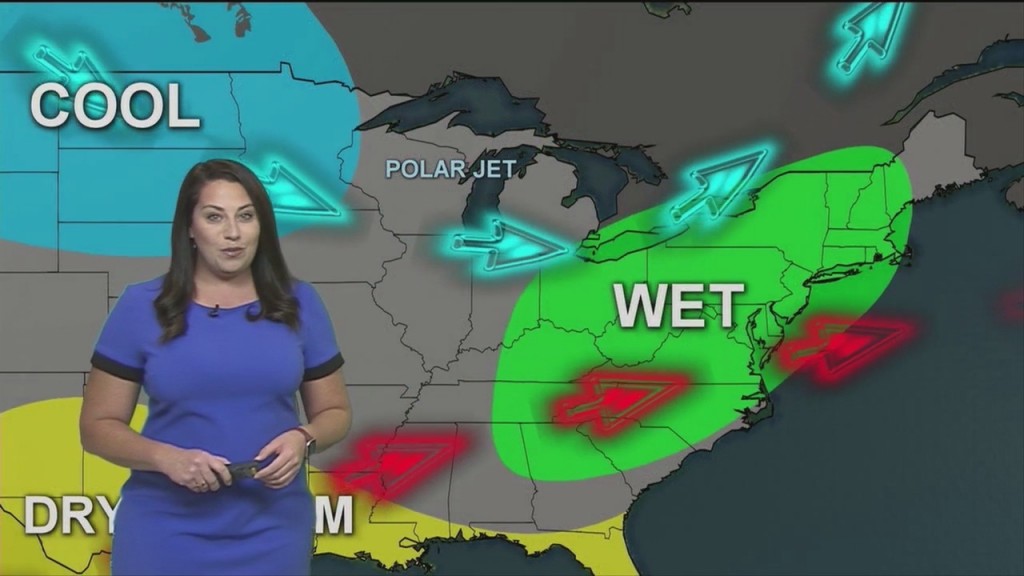 Rhode Island/SE Massachusetts (WLNE)- Last Winter was a low snow season, what can we expect for this season?
Typically, about 34″ of snow will fall at TF Green with higher amounts to the North with lower amounts along the coast.
Weather patterns, such as, El Nino and La Nina can play a part in how snowy our Winter will be.
Meteorologist, Tim Studebaker explains the trade winds off the South American coast can influence the ocean water temps just off the coast. Typically, the water temps remain neutral, but at times water temps will rise and fall. Warmer water temps with an El Nino pattern, a weaker trade wind. Cooler water temps with a La Nina pattern, a stronger trade wind. Both patterns can contribute to weather for our area, what does this all mean for this Winter?
Chelsea Priest describes the Winter pattern as "wet and mild", but all it takes is a little cold air to help bring an all snow event to the area. A La Nina season can be active, but not necessarily snowy.
The ABC6 Stormtracker forecast for the Winter of 2020-2021 is average snowfall, with slightly above average temps. Not exciting, I know, but sometimes it just plays out the way it should. For our area, it only takes 1 or solid snow events to get to average. that will likely have to be the case this season.