Winter storm delays plan to take New Bedford hurricane barrier offline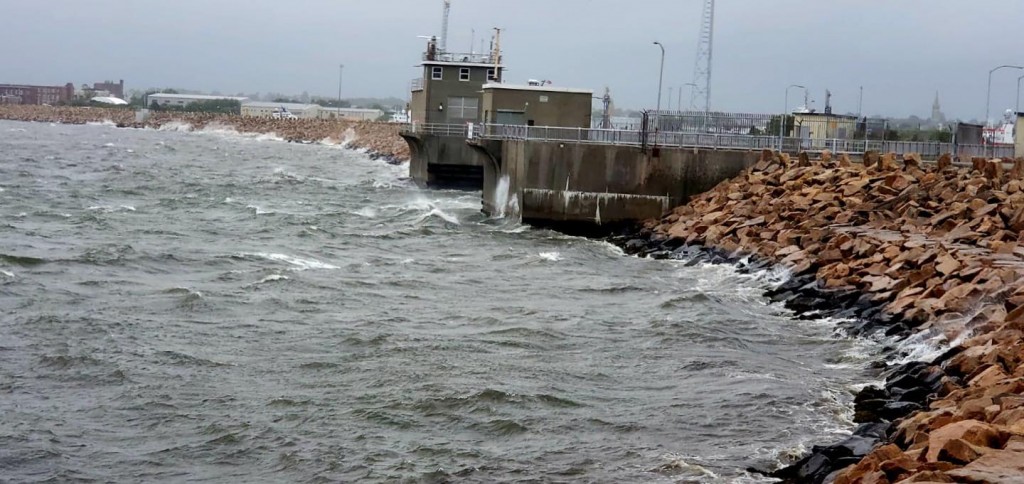 NEW BEDFORD, MASS. (WLNE)- The New Bedford Hurricane Protection Barrier expected to close earlier this week, remains online and fully functional in anticipation of the upcoming winter storm, USACE spokesperson Bryan Purtell told ABC6.
Plans to take the barrier offline were set to begin January 24 so routine inspections and maintenance could be performed.
Closure of the barrier will be delayed until an operations manager deems it safe to continue with the originally planned routine maintenance work.
"USACE continues to monitor the forecasts for the storm approaching our area.  Currently there are no projected closure times of any of our hurricane barriers.  Water levels, conditions, and the latest forecasts will be closely watched during this storm and we will be prepared to take action if necessary," says Purtell.