Winters Elementary School announces distance learning all week due to weather damages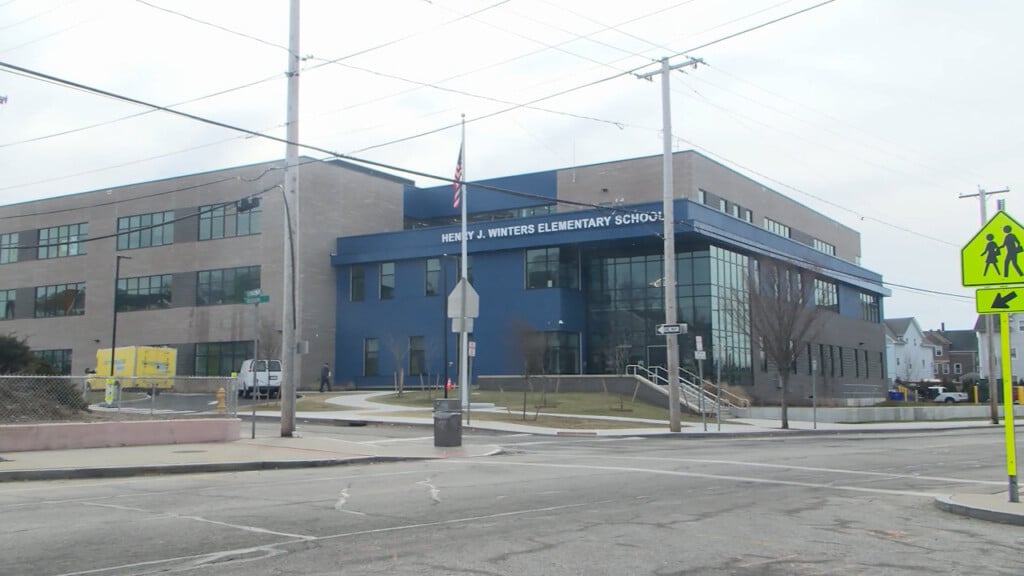 PAWTUCKET, R.I. (WLNE) — The superintendent of Pawtucket schools said Winters Elementary School will have distance learning for the rest of this week.
According to superintendent Dr. Cheryl McWilliams, the cleanup process with Gilbane Building Company is still underway.
School officials said a coil failure caused a pipe to burst on the third floor of the school in the academic wing.
McWilliams said even though the situation is not ideal, the school will be working with families to make accommodations where they're needed.
"We are working with RIDE to determine the best course of action for our students and staff," McWilliams said in a release.
She said further updates will be released to staff and families.
This past September, the newly built school opened but had a troubled start to the school year because of power outages and a fire alarm backup battery malfunction.