Wintry Mess Tuesday Morning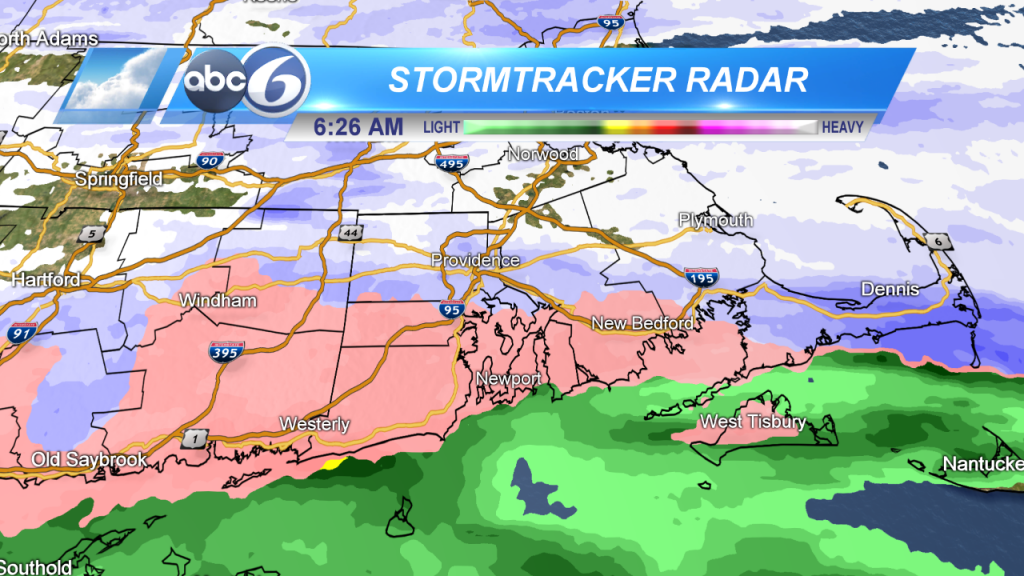 Snow and mixing across the area this morning. The mixing line of sleet and freezing rain continues to push north as the morning progresses. On the low end of snow totals but ice is expected to create some very dangerous conditions on anything that is untreated. Gradually as the day goes on we end up with rain through the area, highs in the mid 30s. Overnight as the system pulls away we end up with a few isolated snow showers overnight. Watch for slippery conditions tomorrow morning, lows in the upper 20s.
Wednesday will be partly sunny with highs in the upper 30s. Late afternoon/early evening an arctic cold front comes through. Some snow squalls will be possible during that time frame. Squalls are brief bursts of snow, only lasting 10-15 minutes but dropping visibility quickly. As the front clears the area, bitter cold and windy conditions move in.