Wireless carriers adding cell towers for papal visit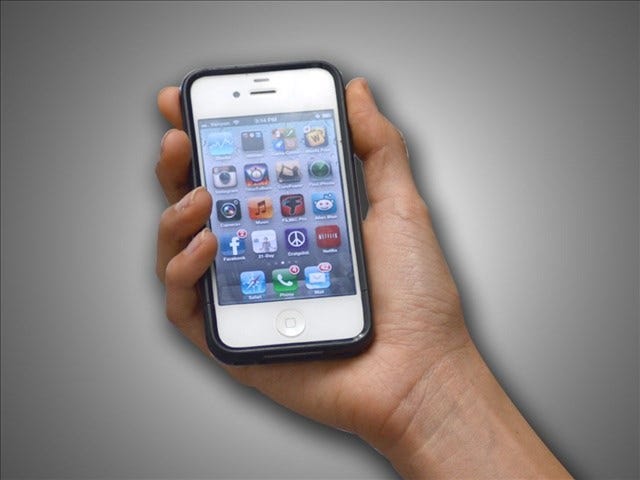 PHILADELPHIA (AP) _ Two weeks after spurring a viral frenzy with a trip to a Rome eyeglass shop, Pope Francis is embarking on his first journey to the greatest fishbowl of all: America.
Social media activity related to the Sept. 22-27 visit is expected to rival the Super Bowl. Wireless carriers are using the big game as a guide as they add capacity near the pope's stops in Washington, New York and Philadelphia.
They're trucking in portable cell towers and adding permanent antennas atop street lights on Philadelphia's Benjamin Franklin Parkway, where a closing Mass is expected to draw more than 1 million people.
It's a far cry from the social media landscape the last time a pope visited the U.S. _ Benedict XVI, in 2008. The pope wasn't even on Twitter yet.