Wires down in Seekonk causes significant traffic delays, detours on Highland Ave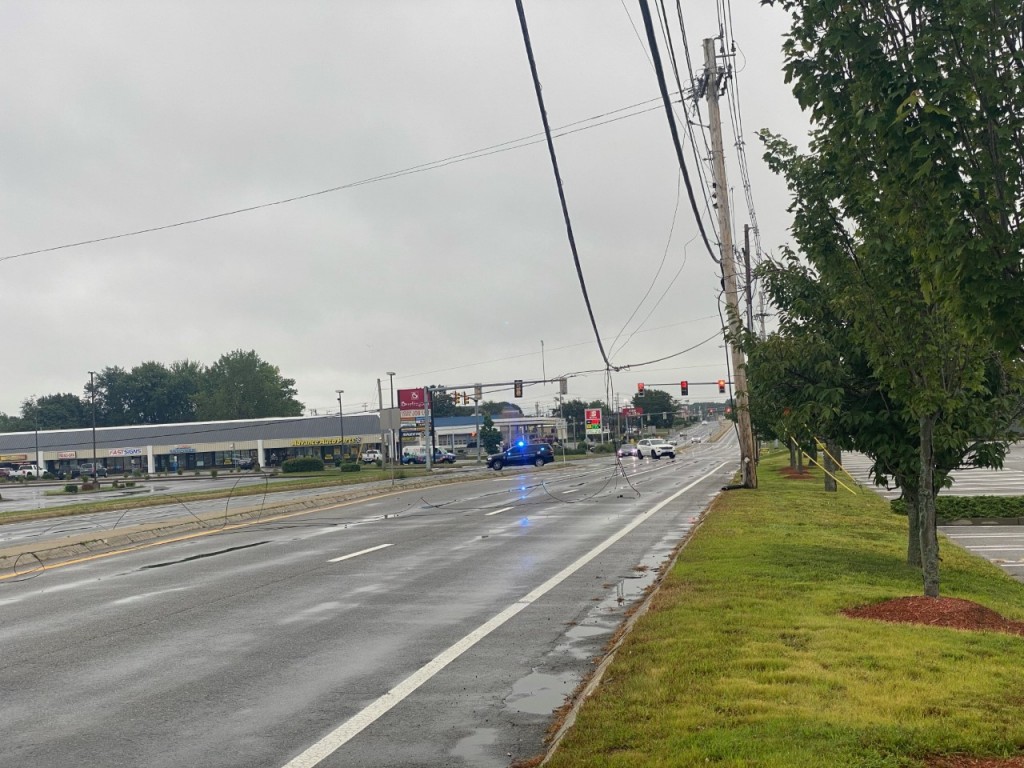 SEEKONK, Mass. (WLNE) – Crews are on scene on Highland Avenue in the area of Stop and Shop for fallen live wires which are causing a significant traffic issue in the area.
Police are asking drivers to seek an alternate route.
There were power outages reported at the Seekonk Shopping Plaza which is located in the area.
It's unclear how long it will take for the live wires to be fixed.