Wishing for warmer weather? DEM releases 2023 state beach parking passes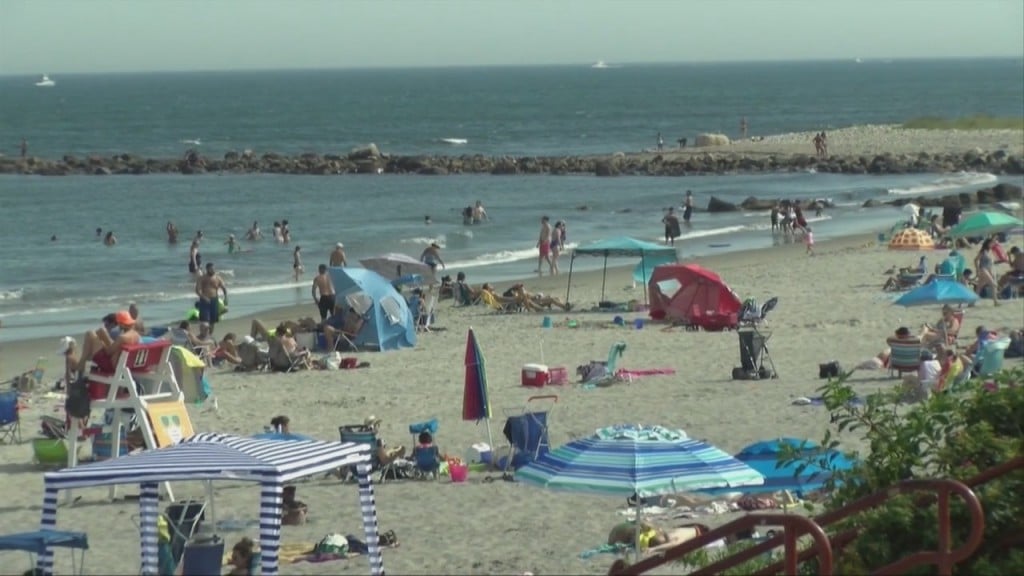 NARRAGANSETT, R.I. (WLNE) — Winter weather is upon us in Rhode Island, and many residents are wishing for warmer days.
The Rhode Island Department of Environmental Management released their state beach parking passes for the 2023 season on Thursday.
The passes allow for entry to all eight Rhode Island state beach parking lots.
The DEM has priced the passes as such:
$30 for RI residents
$60 for non-RI residents
$15 for seniors
Jay Wegimont , public affairs officer for Rhode Island dem said the prices have not changed in a few years.
"We're proud to have beautiful beaches and parks, and also have a reasonable rate for Rhode Islanders and non-residents alike," said Wegimont.
In August, the DEM changed the lifeguard certification process to accommodate more guards.
He said there has been a nationwide shortage of workers, and they are always encouraging people to apply to maintain safe beaches.
"Our lifeguards work hard everyday to make sure that our beaches are safe, that the swimmers are in the right spot," said Wegimont.
Wegimont asked the public to buy their passes as soon as possible to avoid issues closer to the season.
The DEM said that parking passes do not always guarantee admission on high-capacity days.