With Ballard's under microscope, owner seeks to fill seat on New Shoreham Town Council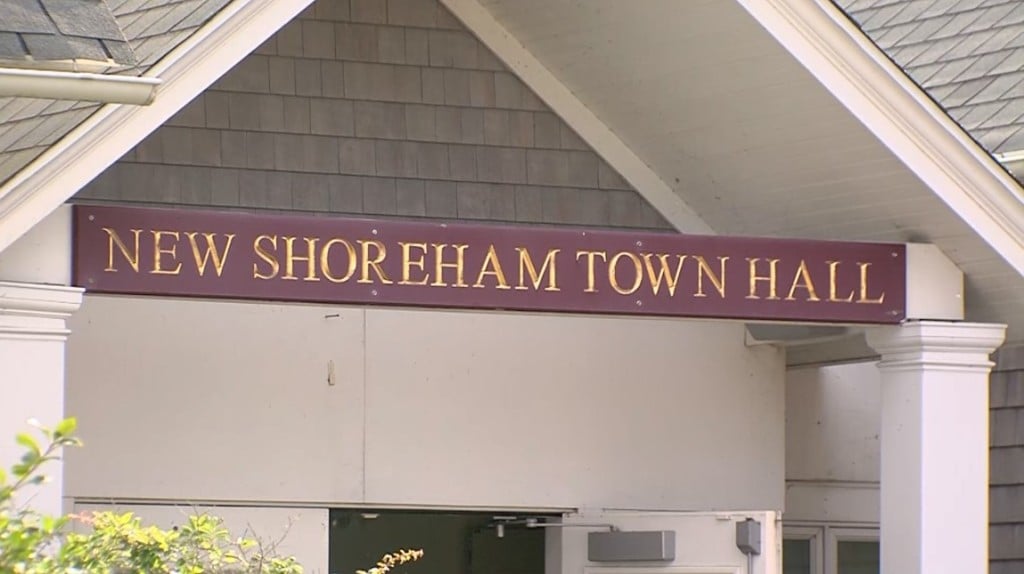 NEW SHOREHAM, R.I. (WLNE) — With Ballard's under the microscope, the owner is running to fill the the open seat on the New Shoreham Town Council.
First Warden Andre Boudreu confirmed with ABC 6 News that he will not seek re-election this year.
Three of the four incumbents have filed to run, along with Ballard's owner Steve Filippi.
At a meeting Thursday, residents spoke out about the recent chaos on Block Island, with most blaming the outdoor bar.
"As a Council, we are committed to making Block Island a healthy community and a wonderful place to live and visit and are united in that goal," said Boudreau, after the events on Block Island this week.