With coronavirus fears, therapists turn to virtual sessions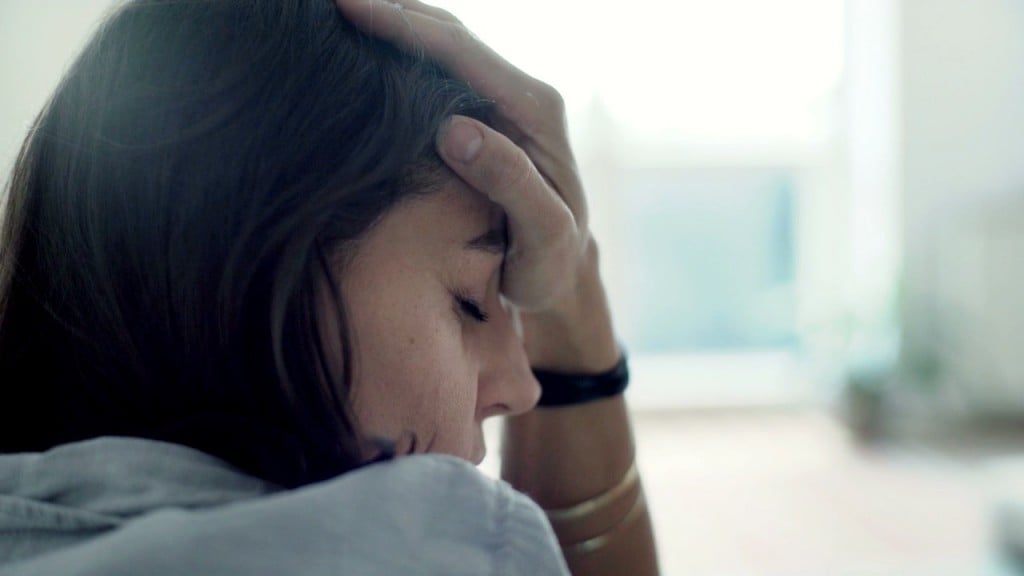 With changes emerging everyday in response to the coronavirus outbreak, psychologists are being forced to do things a little differently, relying on video conferencing with patients to provide essential mental health service.
It's being referred to as 'teletherapy' where psychologists and patients set up appointments over video conferencing, such as Skype, FaceTime, or Zoom.
It comes at a time where unemployment claims are skyrocketing and some therapists are seeing an influx of new patients.
For Michael Cerullo, a private practice psychotherapist out of Exeter, about 80 percent of his patients are now utilizing teletherapy because of coronavirus fears.
For some of his patients, it's working wonders.
"To the extent that it's reducing their anxiety it's certainly more beneficial than being here and they're very anxious," Cerullo said. "It's got to be case by case. Everything is case by case. There's no cookie cutters in our world."
For newer patients coming to Cerullo, it does have its challenges, as cerullo is trying to develop relationships, and sometimes he can't rely on verbal communication alone.
"I am much more comfortable doing teletherapy with folks that I know pretty well because then I know what their facial expressions are about. I can understand the eye contact," he said.
Cerullo still offers to see patients in-person. For example if they are showing severe symptoms or they feel more comfortable chatting in person.
In that case, Cerullo screens them for any symptoms before inviting those patients into his office.
"This is a very large space here I can easily maintain social distancing," he said.
As unemployment claims rise, and concerns continue over when the virus will be contained, Cerullo has seen a fair share of new patients.
"In some cases it's unemployment in some cases it's anxiety about what the future is going to look like," he said. "They've got an anxiety condition already or it was part of their presentation as a symptom in the past."
Cerullo said he's also been seeing more patients going back to smoking marijuana and cigarettes.
The Dept. of Health has a mental health hotline amid the coronavirus crisis. That number is 401-414-5465.