With Heat Advisory issued, New Bedford helps keep residents cool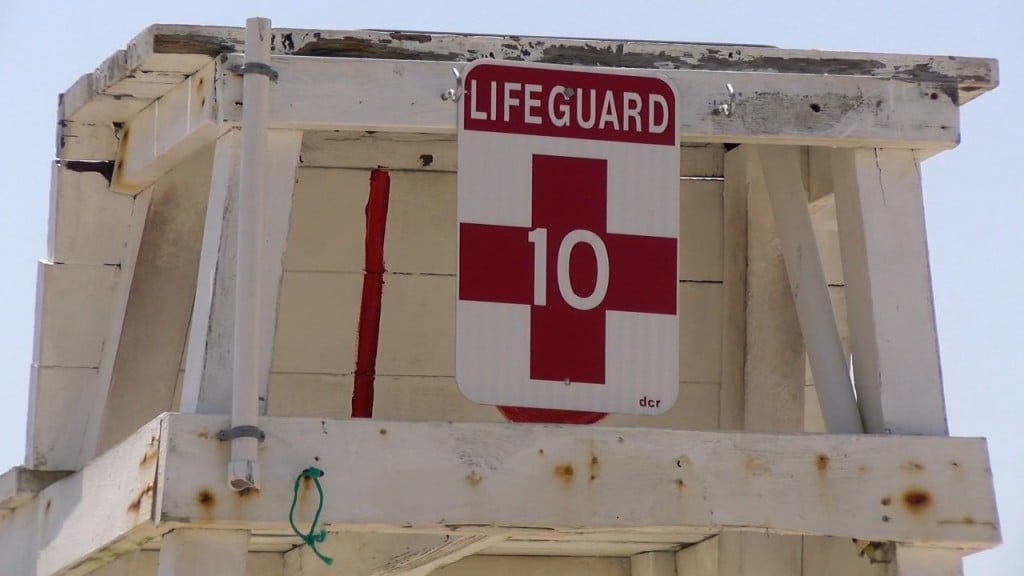 NEW BEDFORD, Mass. (WLNE) — With the Heat Advisory issued for Southern New England over the next few days, the city of New Bedford is helping keep residents cool.
Mayor Jon Mitchell said Thursday that it will continue to designated public libraries as cooling centers. For a list of library branches, visit newbedford-ma.gov.
Lifeguard coverage at East and West Beach will be extended because of the large crowds expected to flock to the water. Lifeguards will be on-duty until 7 p.m. Thursday and Friday.
Mitchell is also asking residents to look out for their family and friends during the Heat Advisory, saying to "check on elderly neighbors, children, pets, and those with health conditions that could put them at risk."
"A phone call or a visit could really make the difference for someone you care about.  Please use common sense and take heat-related risks seriously," he added.