With potential heat wave, Rhode Island Energy encourages residents to save energy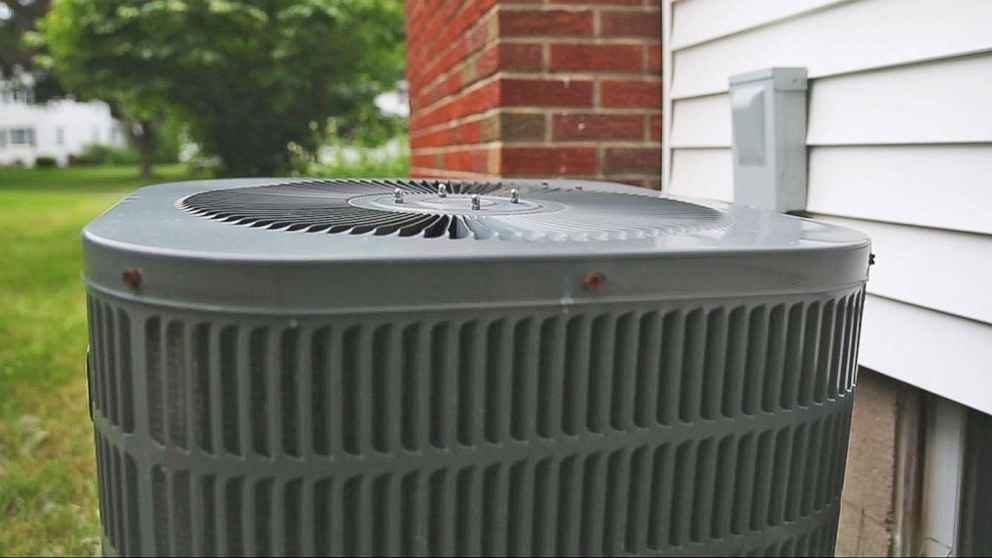 PROVIDENCE, R.I. (WLNE) — Heading into a potential prolonged heat wave, Rhode Island's energy provider is encouraging residents to conserve energy when they can.
In a statement to ABC 6 News, a spokesperson for Rhode Island Energy said in part, "While electricity supply to the area is adequate, prolonged high temperatures will mean increased demand."
Some tips provided include drawing blinds, slightly increasing air conditioner settings, unplugging unnecessary electronics and lights when they are not needed.
For more tips on how to save energy, visit rienergy.com.