With travel options for Rhode Islanders limited, Misquamicut Beach suggests a "staycation"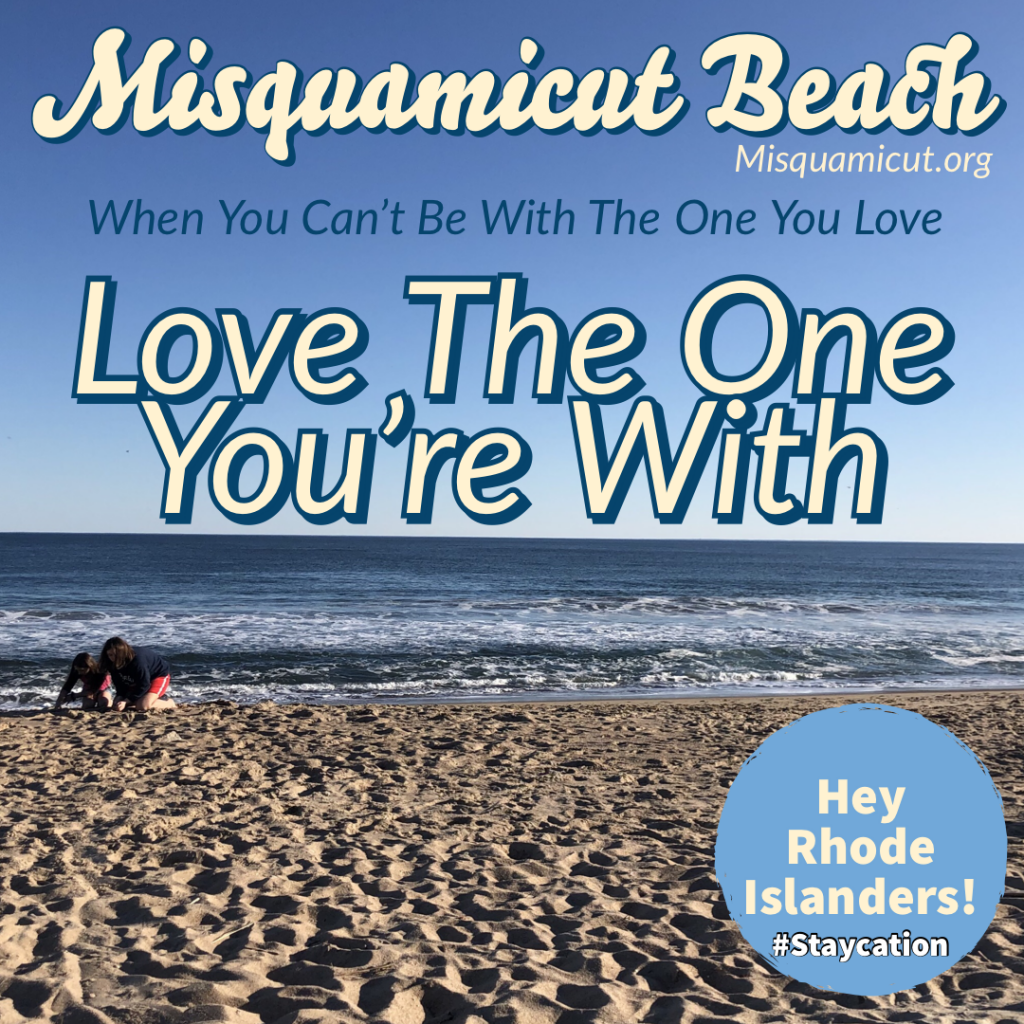 WESTERLY, R.I. (WLNE)– With neighboring states slapping a quarantine order on visitors from Rhode Island, residents may be lamenting their lack of travel options for an August getaway.
The Misquamicut Business Association is looking to use that to their advantage, in a series of ads that will highlight the idea of a "staycation."
"We are encouraging Rhode Islanders to vacation in the Ocean State, specifically Misquamicut Beach," Caswell Cooke, executive director of the Misquamicut Business Association, said in an email. "Especially RI residents who have had to cancel their out of state plans."
The media campaign looks to attract in-state visitors to the area's hotels, which are also impacted by the travel orders.
A list of hotels and cottages near Misquamicut State Beach can be found on http://misquamicut.org/.