WLNE sports director named 'sportscaster of the year' for the 4th time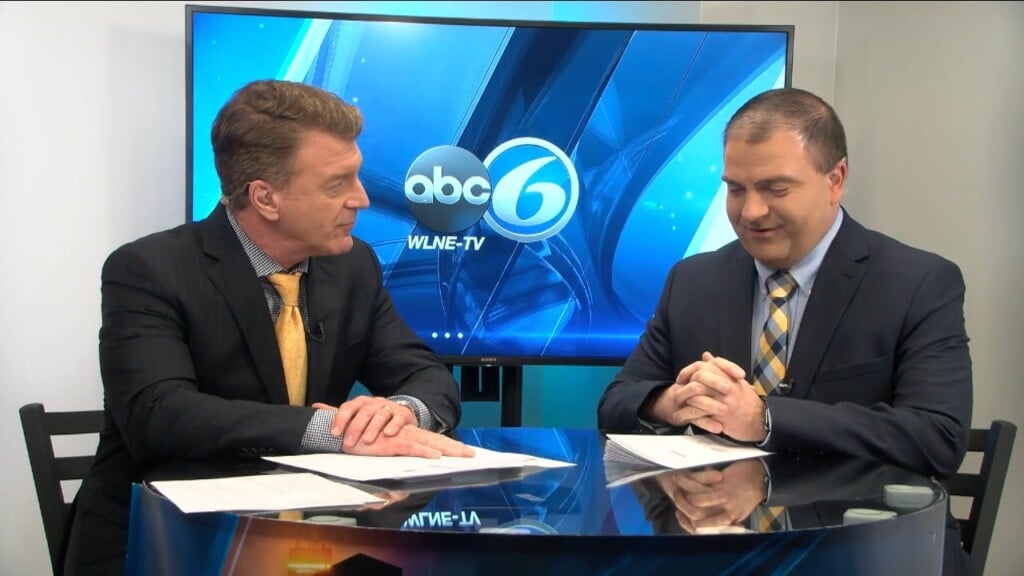 PROVIDENCE, R.I. (WLNE) — One of ABC6 WLNE-TV's own sports directors has received his fourth "Sportscaster of the Year" award by the National Sports Media Association.
WLNE-TV's Nick Coit received his Rhode Island Sportscaster of the Year award for 2022.
The National Sports Media Association is the oldest organization in the United States honoring sports media. The Sportscaster of the Year award has been given to Ocean State sportscasters since 1959.
The award is given to the sports journalist with the most votes from a combination of their market colleagues and national sports journalists. Winners are invited to attend a summer conference in Winston-Salem N.C. to connect with other sportscasters from around the nation.
In 2020, WLNE-TV's sportscaster Ian Steele was the recipient of Rhode Island Sportscaster of the Year.
This isn't Coit's first rodeo with the NSMA, having also won the award in 2017, 2018 and 2020.
ABC 6 WLNE sportscasters have a history of taking home the award.
WLNE's former sports director Ken Bell received the honors from NSMA four times during his career. In February of 2022,  Bell was also inducted into the Rhode Island Radio and Television Hall of Fame.
Bell retired in 2017 after dedicating over 30 years as the station's lead sports anchor.
Coit said he is honored by the award, especially in the footsteps of Ken Bell, WLNE-TV's previous four-time award winner.