WNBA legend visits RI to support RICADV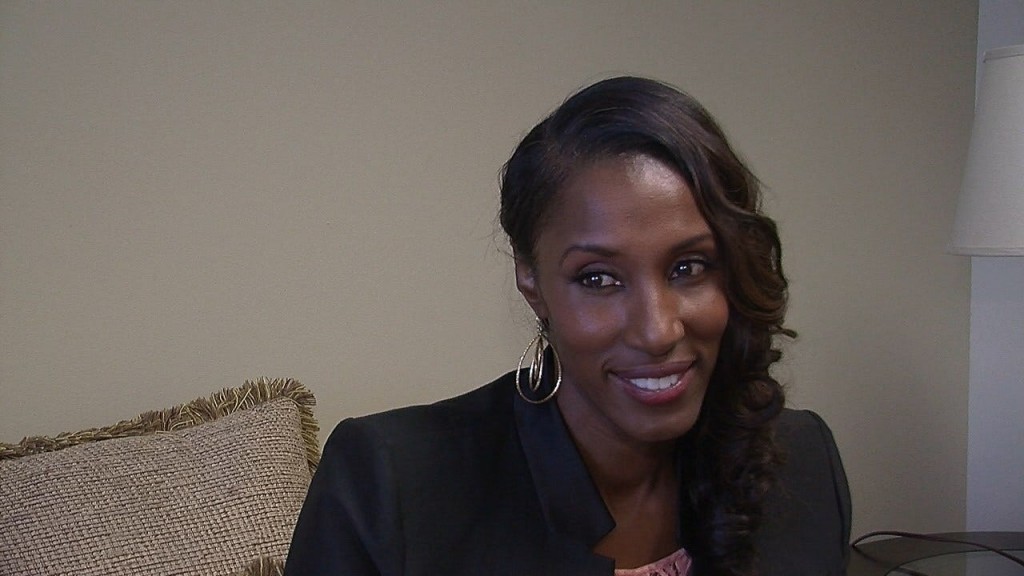 By: Rebecca Turco
Email: rturco@abc6.com
Twitter: Rebecca_Turco
CRANSTON – The Rhode Island Coalition against Domestic Violence (RICADV) celebrated its 35th anniversary Thursday, and a WNBA legend turned domestic violence advocate visited Rhode Island to celebrate.
Lisa Leslie was once the victim of domestic violence. "The day that my then-fiancé hit me, it just all rung in my head that this was unacceptable, and that was really the last day of that relationship," said Leslie, who supports the No More campaign against domestic violence.
Leslie travels across the country to spread her message. RICADV Executive Director Deborah DeBare believes Leslie is a positive role model and shares the same beliefs the coalition prides itself on. "We're trying to change social norms and attitudes so that eventually we will live and work in a world that doesn't tolerate domestic violence," said DeBare.
RICADV works to provide critical support services like emergency shelters and crisis lines to more than 10,000 victims of domestic violence every year. Although DeBare believes Rhode Island still has a ways to go, she said the ocean state has made improvements with spreading awareness about relationship abuse. "I'm really looking forward to the next 35 years where hopefully we'll be able to put ourselves out of business," she told ABC6 News.
Leslie believes we should begin educating kids about domestic violence earlier in their lives to help end the cycle of abuse. "It doesn't just happen to adults," she explained. "It can start with young adults and they need to understand that it's not okay."
To support the fight against domestic violence, text "No More" to 41444. To learn more about RICADV, click here.
© WLNE-TV 2014