Woman, 61, struck by car while crossing street in Warwick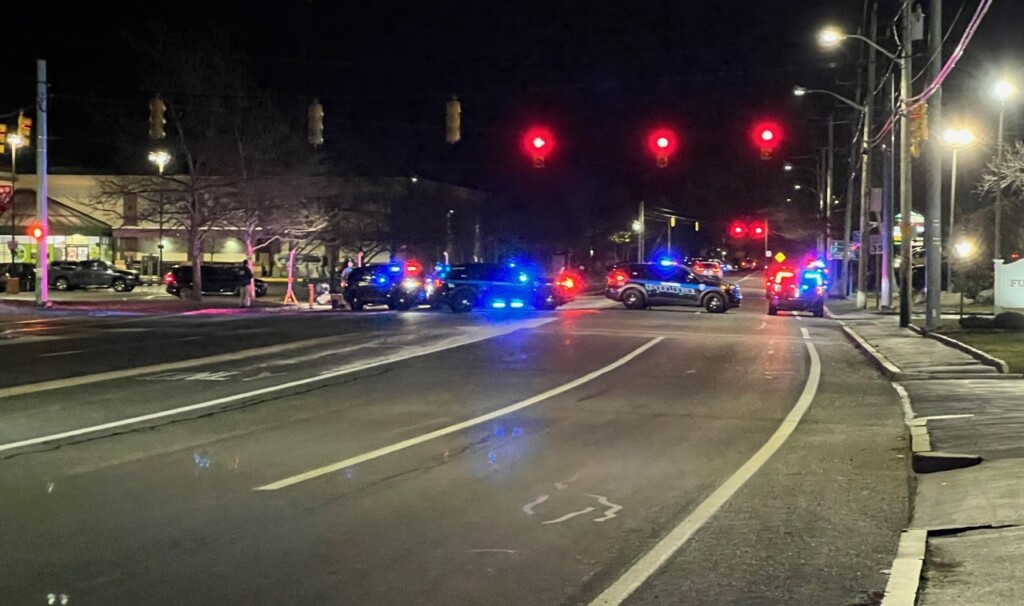 WARWICK, R.I. (WLNE) — Warwick police said a 61-year-old woman was struck by a car trying to cross the street Wednesday night.
Police Chief Brad Connor said a 61-year-old was trying to cross Warwick Avenue near Stop and Shop as a small SUV was driving south in the left-hand lane.
Connor said the woman was wearing dark clothes and was not using a crosswalk.
She was hit by the SUV as she crossed into the left-hand southbound lane, said police.
The chief said the woman, whose name wasn't immediately released, was taken to Rhode Island Hospital for serious injuries. She's expected to survive.
Connor said the driver of the SUV is cooperating and that alcohol and speed don't appear to be a factor.