Woman accused of child molestation suspended from job at Care New England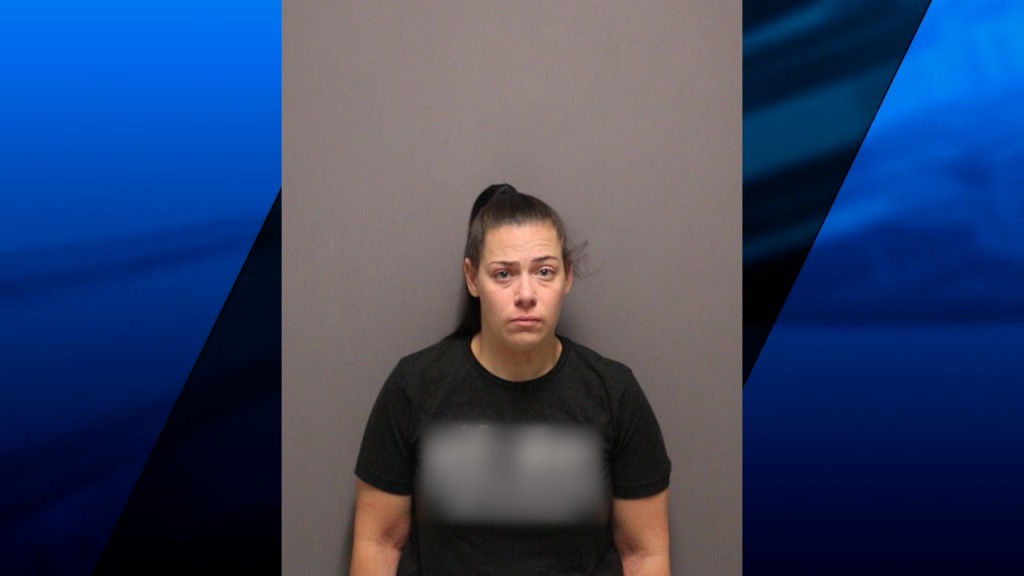 PROVIDENCE, R.I. (WLNE) — The ex-cheerleading coach accused of child molestation on Monday is an employee at Care New England.
Raina Smith, a spokeswoman for Care New England, said that 33-year-old Alyshia Tkacs has been suspended without pay indefinitely, and is not allowed at any facilities.
A grand jury indicted Tkacs on seven charges of child molestation and she's set to appear in court on Thursday.
"We take the care and safety of our community very seriously, so we immediately took action when notified," said Smith.
Tkacs allegedly molested the child when she was 12 to 14 years old.
Smith said that Care New England conducts background checks on all new employees, and that Tkacs' were clean when she was hired.