Woman accused of neglecting her ill Veteran ex-husband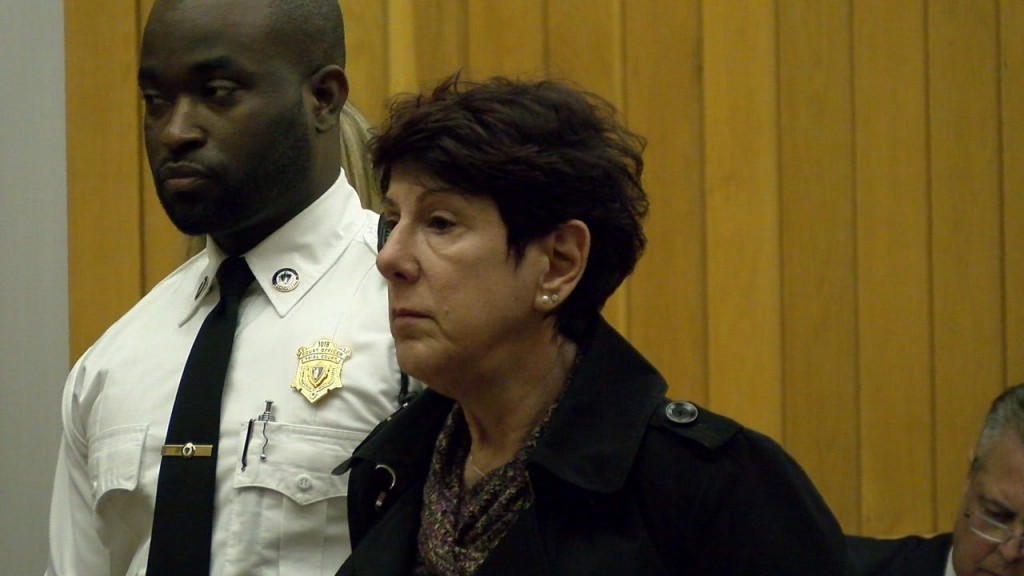 By Alana Cerrone
acerrone@abc6.com
@Alana_Cerrone
In a particularly troubling elderly neglect case, a woman in charge of her ex-husband's care failed to pay his medical bills.
He's a veteran, and suffers from multiple conditions, including Alzheimer's Disease.
Dartmouth special education teacher Patricia Jackson was arraigned in New Bedford Friday. She was the caretaker for her seriously ill ex-husband, 76-year-old Lester Jackson, who lived at Atria Assisted Living facility in Fairhaven.
Prosecutors say Jackson stopped paying her ex-husband's bills, including $1600 to the pharmacy, so he no longer got his medications.
"The facts speak for themselves…it's certainly very disturbing…but like any defendant the case has to proceed through the court system."
Jackson suffers from Alzheimer's, osteoarthritis and depression.
A police report says Mr. Jackson's annuity, pension, and social security, totaling near $3,000 per month, had been going into a joint account in their name, but Patricia Jackson didn't leave enough each month to cover his bills.
"Bank records suggest she made cash withdrawals. We are unable to determine where that money was going to, and she was unable to provide specifics on what bills she was paying with that money."
That includes $25,000 in unpaid rent at Atria, so, Mr. Jackson was eventually evicted.
The defense says Jackson admits she fell behind on bills, which quickly piled up.
Mr. Jackson is now staying at St. Luke's hospital for the time being.
His ex-wife was held on $2500 bail, and will be back in court next month. If convicted, she could face a maximum of 10 years in jail.
© WLNE-TV 2015