Woman accused of stabbing in Providence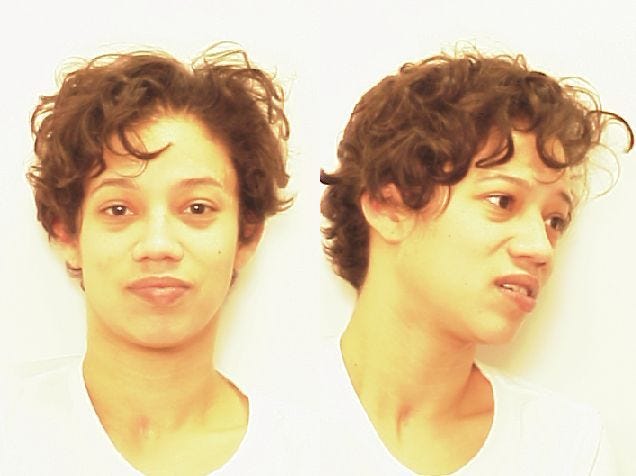 By: News Staff
news@abc6.com
PROVIDENCE, R.I. — Raquel Baker is accused of stabbing a male just before midnight Tuesday, according to police. Officials arrived at 82 Bernon Street after reports of a stabbing, and found the male standing outside and bleeding from his right hand.
The victim stated that Baker sliced his hand and stabbed him in the chest, lifting his shirt and revealing a chest wound to police. The victim told officials that he was drinking with Baker in her apartment when they began arguing.
Baker allegedly punched the victim in the face and neck, and then picked up a large knife and stabbed him in the hand and chest. Baker told authorities that the victim was "getting in her personal space,"and that she stabbed him when he refused to leave her apartment.
Officials say there was blood on the floor of the apartment as well as several bottles of alcohol and a large purple knife in the living room.
The victim was transported to Rhode Island Hospital to be treated for his injuries. Baker was placed into custody and is currently being investigated.
©WLNE-TV / ABC6 2017