Woman accused of stabbing nurse ordered to undergo psych evaluation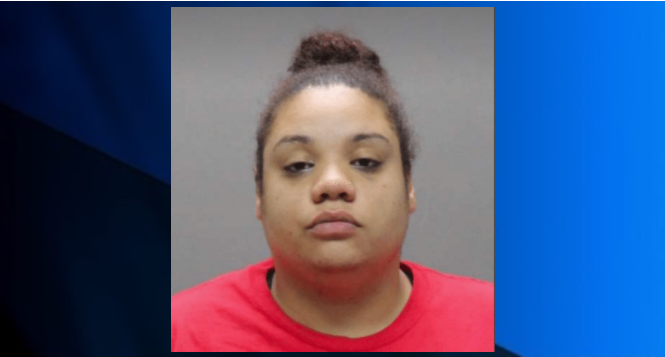 TAUNTON, Mass. (WLNE) – The woman arrested for stabbing a nurse from Morton Hospital in Taunton is being held without bail and ordered to undergo a psychiatric evaluation.
Victoria Disharoon was arraigned Thursday.
The victim had said she was taking a break outside when Disharoon came up behind her and stabbed her several times in the back.
Police say this was a random, unprovoked attacked, and the two did not know each other.