Woman arrested for DUI, hit-and-run of two pedestrians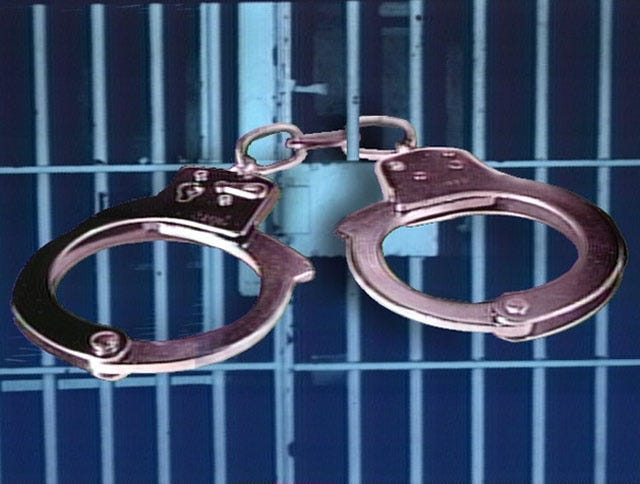 Dee DeQuattro
ddequattro@abc6.com
A 23-year-old woman was arrested by State Police at 12:25 a.m. on Wednesday morning after she allegedly struck two pedestrians while driving her vehicle intoxicated and then fled the scene of the accident.
Amanda Ashman of Glocester R.I. was stopped by State Police on Route 44 in Smithfield after a witness said they saw the vehicle she was driving strike a pedestrian on Main Street in East Greenwich. The witness followed Ashman onto the highway.
When State Police stopped the vehicle they observed damage consistent with a car pedestrian motor vehicle accident.
The victim was transported to Rhode Island Hospital and Ashman was processed overnight at State Police Headquarters and arraigned Wednesday.
She is charged with driving under the influence of liquor and/or drugs, possession of marijuana first offense, and leaving the scene of an accident resulting in serious bodily injury. She also faces charges of not wearing a seatbelt, speeding, and laned roadway in the RI traffic tribunal.