Woman arrested for allegedly stealing $1.3M from Massachusetts business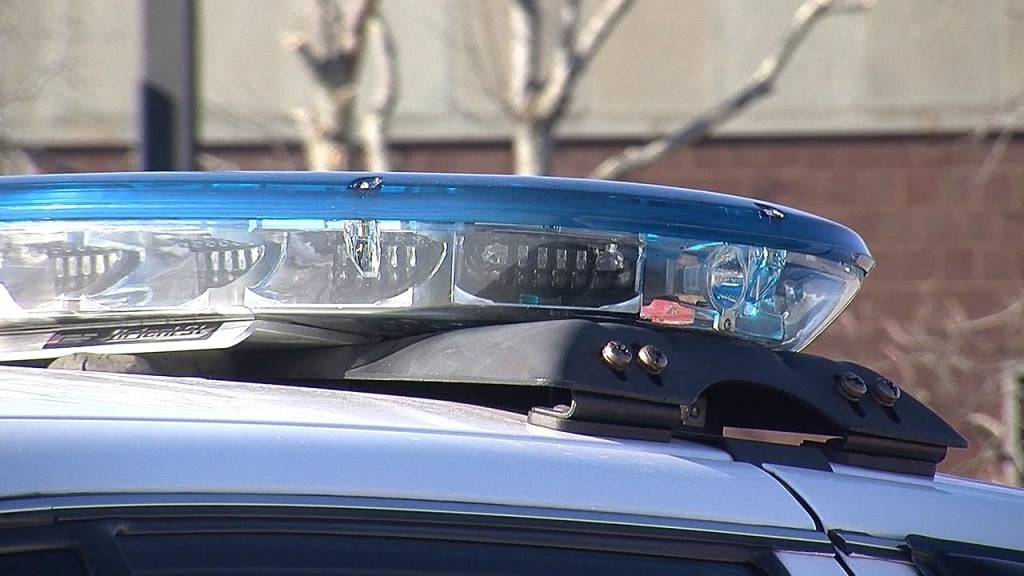 HOLBROOK, Mass. (WLNE) — The Holbrook Police Department announced a Weymouth woman was arrested for her alleged role in embezzling more than $1.3 million from a local business.
According to police, 36-year-old Ashley Sumner was charged with a felony count larceny over $1,200, a felony charge of money laundering, two felony charges of improper use of a credit card over $1,200 and four counts of identity fraud.
Officers said their investigation into Sumner began back in March when Allstate Glass reported she was suspected of stealing $50,000. She was an employee of the glass company from 2020 until her resignation in February of this year.
Over a months-long investigation, police said they found Sumner allegedly made multiple fraudulent credit card charges, direct deposits and wire transfers as she allegedly embezzled more than $1.3 million from the company between January 2021 and February 2023.
Holbrook police obtained an arrest warrant for Summer and was arrested on Tuesday.
Sumner was arraigned Wednesday in Quincy District Court where a judge set a $100,000 cash bail and ordered her to return to court on August 30.
The case remains under investigation by the Holbrook Police Department.