Woman charged for stealing laptop and using child to hide it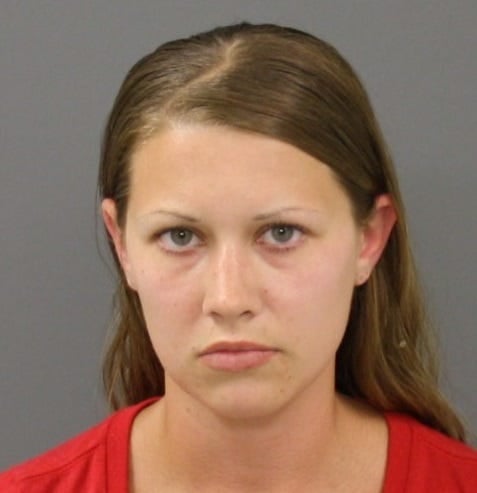 Dee DeQuattro
A woman accused of using her child to steal an Apple Macbook was charged with breaking and entering and larceny in a building Monday morning in New Bedford District Court.
Stephanie Drew, 26 of New Bedford, is accused of entering the home of a 42-year-old woman snatching the laptop then hiding it underneath her child in the baby stroller.
On Sunday afternoon at approximately 4:30 p.m. a woman said she was working in the yard when she heard a door slam. She then observed a young female with a baby stroller walking away from her home.
She questioned her husband on who the woman was and he stated he didn't know what she was talking abut. The couple then discovered a laptop was missing from the kitchen and several papers where knocked onto the ground.
The husband went out looking for the woman and witnessed Drew walking on Query Street pushing a stroller with her 3-year-old son in it.
In the bottom of the stroller underneath the child the laptop was discovered. Drew said she was going door-to-door in the neighborhood trying to sell candy and had no idea how she came in possession of the Macbook.
Drew was arrested and police say it appears she walked up to the front porch of the home and looked inside, saw the Macbook let herself in and took it.
The child was taken to his grandfather's house for care and the Department of Child and Family Services are currently looking into the matter.
(C) WLNE-TV 2013