Woman arrested in Easter hit-and-run death of boy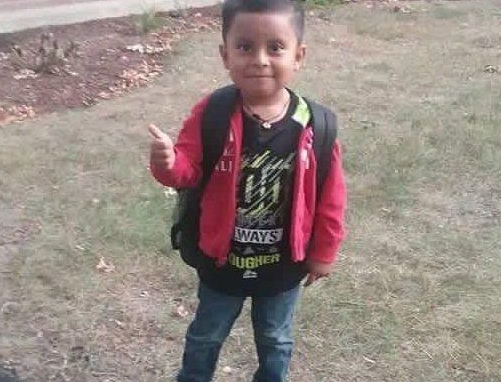 By: The Associated Press
news@abc6.com
MILFORD, Mass. (AP) _ Police in Milford say they have made an arrest in connection with the hit-and-run death of a 4-year-old boy on Easter.
Police Chief Thomas O'Loughlin and Worcester District Attorney Joseph Early said in a statement that 54-year-old Melissa Knight faces charges including leaving the scene of a motor vehicle crash that resulted in death.
Authorities said Knight, a Milford resident, was arrested Thursday by Milford police detectives in Newton.
The young victim, Jonathan Loja of Framingham, was visiting relatives on Easter Sunday and was playing with some other children when he was struck and killed on Water Street.
Police said a warrant for Knight's arrest had been issued by Milford District Court.
© The Associated Press WLNE-TV 2017