Woman arrested in murder-for-hire scheme in Providence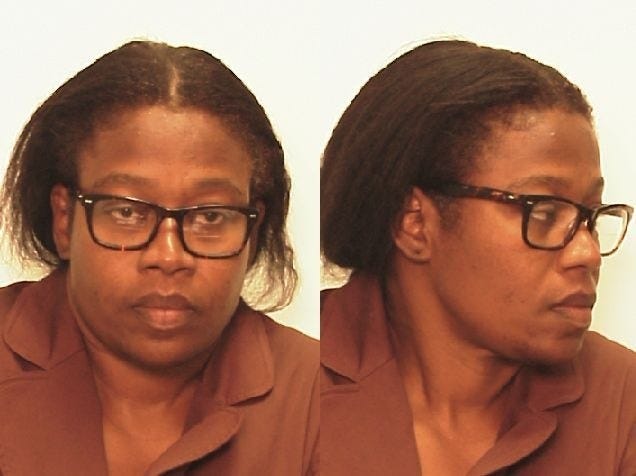 By News Staff
news@abc6.com
A Providence woman is charged after police catch her in a murder-for-hire scheme.
Police say 50-year-old Michelle Larracuente allegedly attempted to hire a hitman to murder the mother of a Providence Police Officer and burn her home following a police investigation.
On July 22nd, Providence Police were notified the Fire Departments arson squad about the alleged scheme.
Police received a report from an individual claiming that Larracuente asked the person to seriously injure an officer's mother, burn down her home, and vandalize another home in exchange for money.
Investigators used video and audio recording to monitor the meetings between the cooperating individual and Larracuente, where she is heard on tape asking that the victim be beaten so badly that she dies of her injuries.
On Friday, July 24th, another meeting between the two revealed audio of Larracuente explaining to the individual how to get into the officer's mothers home to "take care of the woman," and information about a cash deposit.
That day, Larracuente was arrested and taken into custody without incident. She is charged with soliciting another to commit murder and soliciting another to commit 1st degree arson.
Larracuente appeared in 6th District Court Monday and was released on $100,000 bail with surety, pending home confinement. She was also issued a no contact order on the individual and her residence.
© WLNE-TV 2015