Woman calls police on aggressive salesperson claiming to be affiliated with National Grid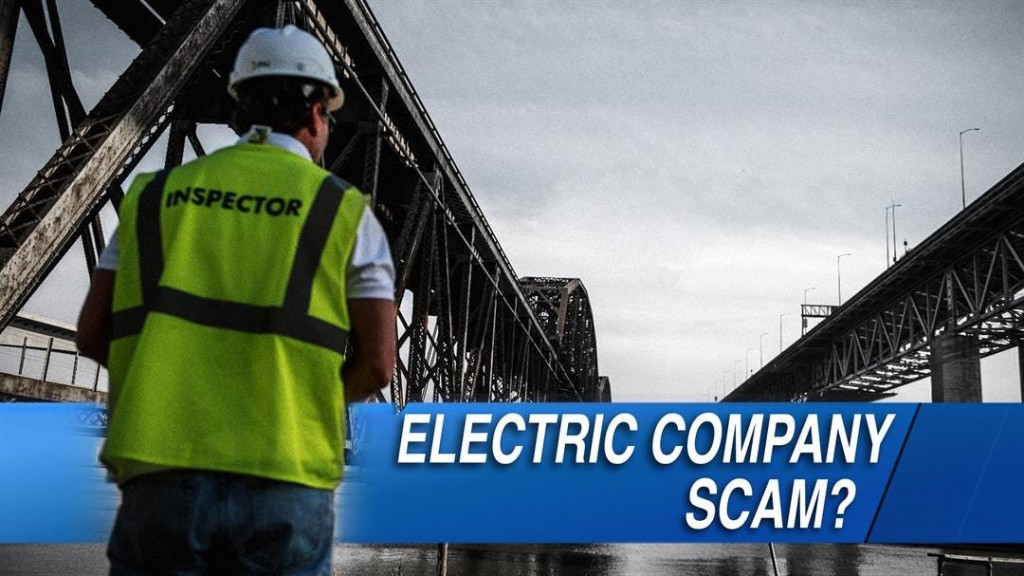 Email: bcomak@abc6.com
Twitter: @BComakABC6
WARWICK, R.I. (WLNE) – A Warwick woman is warning others about an aggressive salesperson claiming to be affiliated with National Grid, that made her so uncomfortable she called the police.
It was just before 2:30 P.M. Friday when Danyal Youngbar says he noticed a young man peering into her windows.
"Honestly I didn't think it was a legitimate business," said Youngbar. "I thought it was just some kid that was trying to come around and probably scope out my house."
When she opened the door she says the man, who she estimates was around 20-years-old, told her he worked for a company called Town Square Energy and that he was a part of National Grid.
"They say that they're part of National Grid when they're not," said Youngbar.
Things escalated from there when Youngbar says he demanded to see personal information and National Grid statements.
"We're required by law to see your bill and your bank account," Youngbar recalled him saying.
She says the man even tried to force his way into the home. Fortunately she was standing behind a locked screen door and called the police.
Meanwhile – he ran off.
"It just really looked like a scam," said Youngbar.
Warwick police told her the business is actually real. Town Square Energy is a third party supplier of electricity and competitor with National Grid.
"When I spoke with the police officer he said it's kind of like their M.O. that they're aggressive," said Youngbar. "It's their way of getting people to kind of push forward the information so that they can get you to be part of their business."
A quick internet search reveals a slew of complaints against the company through the Better Business Bureau and other sites, claiming the same aggressive tactics.
Some who even switched over, said they promise lower rates and then end up jacking up your bill.
"It was kind of scary to think that that's how they go after you for business and then what they're going to do to you in the long run I don't think is going to be good," said Youngbar.
Police did find and speak with the man about soliciting in that neighborhood.
National Grid confirmed they have received reports of third party energy suppliers claiming to be affiliated with them – but they are not. National grid employees will always have a special ID card on them, and won't ask you for inappropriate information.
We reached out to Town Square Energy for comment but did not hear back.
©WLNE-TV/ABC6 2020