Woman charged for abandoning cats at Taco Bell drive-thru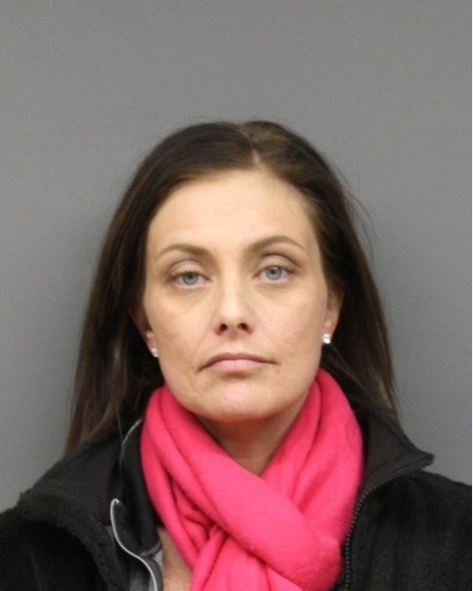 By: News Staff
news@abc6.com
A 41-year-old woman from Cranston is being charged for abandoning her two cats at a Taco Bell drive-thru in Coventry.
Last night, Coventry Police arrested Stacey Derouin, at the police department, where she gave a statement admitting to leaving the cats.
Derouin stated she attempted to contact several Animal Shelters but was unable to find placement for the cats.
The two animal carriers were left on the grass next to the drive-thru just after midnight.
Surveillance footage shows a car pull up to the drive-thru and two people remove the carriers from the backseat then place them on the grass. The two get back in the car and order their meals before leaving.
An anonymous caller told police the possible suspects were Stacey Derouin and Kenneth Germani. Police are seeking to question Germani.
Derouin was charged with two counts of abandonment of animals from a motor vehicle and two counts of rabies vaccine required. She was released and is due in Coventry Municipal Court on February 28th.
If you have any information please contact the Coventry Police at 826-1100 or Animal Control at 822-9106.
© WLNE-TV / ABC6 2017