Woman charged with attempted murder after leaving newborn baby in the garbage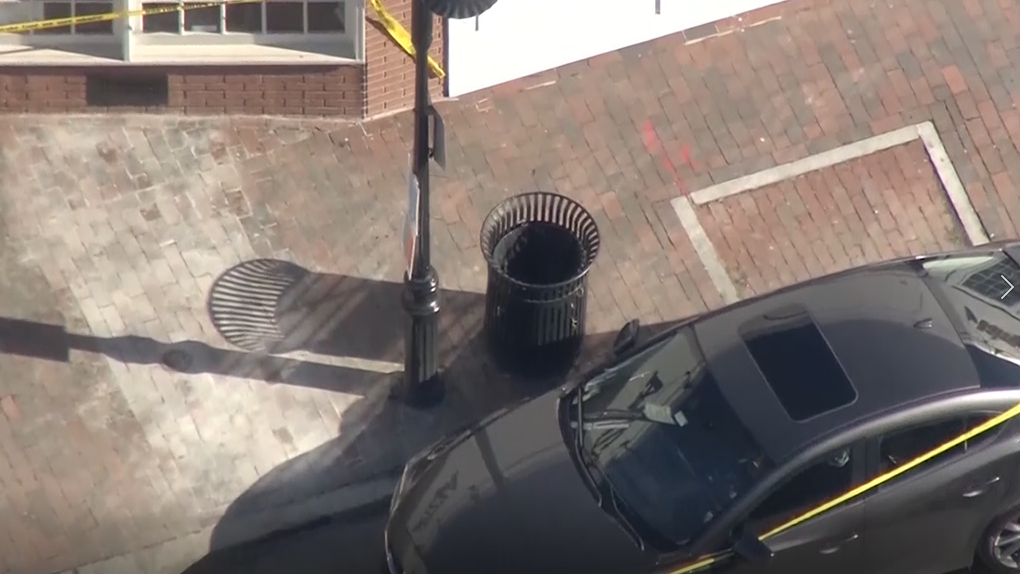 BOSTON, Mass. (WLNE)- A woman left her newborn baby in the garbage on Friday afternoon and is now facing charges.
Marie Marsier, 33, was charged with attempted murder and endangerment of a child on Monday during her arraignment in Dorchester District Court.
A woman was walking down Dorchester Ave. on Friday and heard crying coming from a trash barrel. She asked some nearby EMTs to help her.
"He grabbed a grocery bag out of the trash can. Two other EMTs came over, cut the bag open, it was a newborn baby found inside of it," she told Police.
The infant was then rushed to a local hospital.
Officials say that the baby is in a good condition and described him as healthy.
In court on Monday, prosecutors said that Marsier went to cook and clean for an acquaintance who lives in Dorchester.
The acquaintance, a 73-year-old man, noted that he noticed that Marsier was visibly pregnant. He told investigators that she went to the bathroom for about an hour and then he heard a baby crying.
The man then told prosecutors that Marsier came out of the bathroom with a brown leather bag. He said that he could hear crying coming from the bag as she walked past. He offered to call an ambulance, but Marsier decline and went home. He then called 911.
Police eventually were able to locate Marsier at her home in Milton. According to prosecutors, she initially denied that she left the baby in the trash can. She eventually did admit that she had left him in the trash, but she said she thought he was dead.
Although Marsier has no criminal record, prosecutors pushed for a higher bail to be set since she has no ties to the area. Marsier was ordered to be held on $100,000 cash bail and is not allowed to have contact with her newborn son.
Marsier's next court appearance is scheduled for later this month.
©WLNE-TV/ABC6 2021