Woman charges at police with knife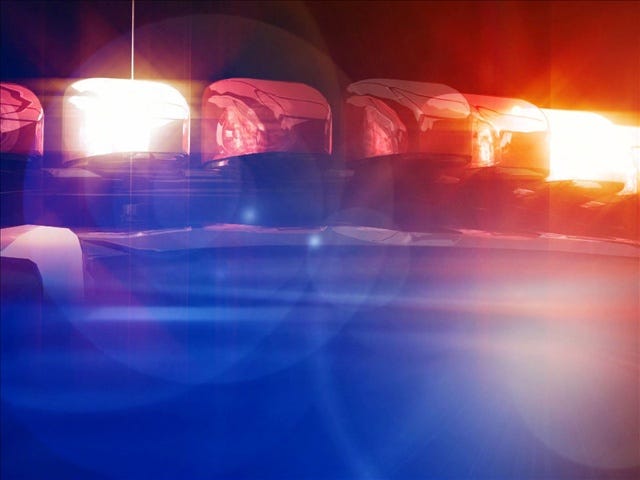 Dee DeQuattro
A Providence woman has been charged with felony assault after charging at three police officers with a knife on Sunday.
Fire fighters responded to the residence of 56-year-old Cynthia De Jesus Sunday afternoon. While on scene they called police for back-up but it is unclear why.
Three officers arrived at the scene and found De Jesus out of control flailing about, De Jesus then went into the kitchen grabbed a knife and came at the officers.
Two officers drew their guns, the third pulled out a Taser gun which was fired at De Jesus when she charged toward the officers.
(C) WLNE-TV 2013