Woman charged with misappropriating funds for kids baseball team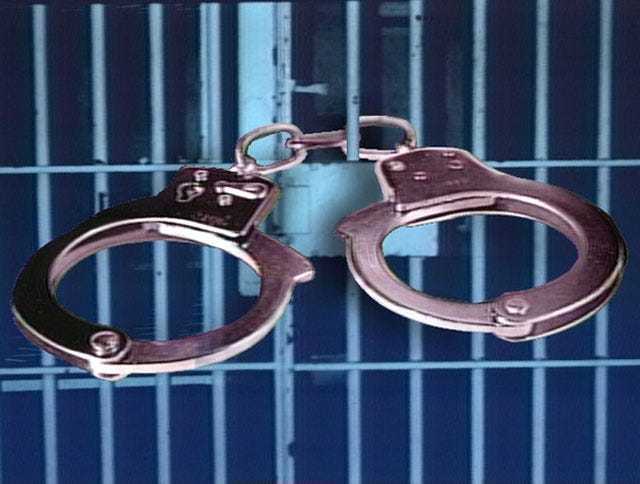 Dee DeQuattro
Rhode Island State Police arrested a woman for misappropriating over $20,000 in funds from the East Coast Rhino.
Sandra Gaboury, 42 of Lincoln, and her husband created and managed the East Coast Rhinos AAU baseball team. The team folded in February of 2013 when the business account was depleted and the team did not have funds to continue.
Parents of the players became suspicious when the team ran out of money noting they had paid for the season in full. They contacted the State Police Financial Crimes unit to investigate.
The investigation revealed that Gaboury opened a business account under East Coast Rhinos and between September 2012 and January 2013 deposited $34,092 player fees into the account.
$9,000 of the dollars was dispersed to pay for goods and services for operation of the baseball team. The rest of the money was withdrawn for other purposes including gas station purchases, restaurants, liquor stores, department store, and a home improvement store.
Gaboury was arraigned in Kent County District Court on Wednesday for unlawful appropriation of over $1,000.