Woman chases down burglar, loses treasured item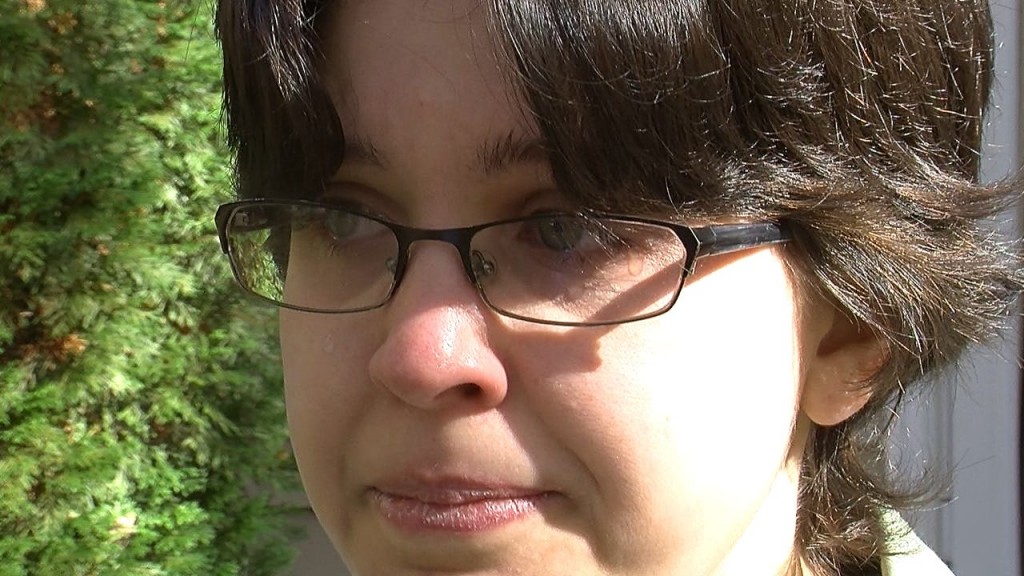 Andrea Medeiros
A Mansfield woman got in the face of a burglar and chased him from her home, making him drop most of his stolen stuff, but he did get away with the one thing that meant the most to her.
"I know that his ashes aren't him and there's nothing that he could do to Gizzy anymore, but it just made me feel better after he died that I had those," said Caitlin Troy.
The ashes were those of her dog. The little black Portuguese Water Dog was Caitlin Troy's best friend. Now, she's trying to find the thief that stole his ashes right out of her Mansfield home.
"I almost caught up to him but he dropped one bag and then kept running and he dropped the other bag, and I thought that was it," said Caitlin.
But she had no luck. She chased the thief down the street Tuesday night, but he got away clutching the thing she treasures the most, a red box holding Gizmo's ashes.
That box was on Caitlin's bureau with pictures of Gizmo and some other paraphernalia, now it's gone.
Caitlin's brother has a similar box with the other half of Gizmo's ashes. It was heartbreaking when the family pet died last year. Caitlin had him since the fifth grade.
"I remember the first time I saw him," said Caitlin, "He was the best little guy."
She's doing everything she can to get what's left of him back. As workers replaced the door the burglar broke and police look for him, Caitlin and her brother are posting on Facebook and putting up fliers hoping anyone who sees this box will bring it back.