Plymouth woman dies in Fairhaven crash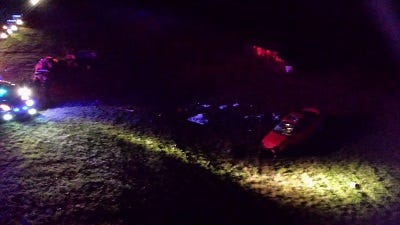 By Alana Cerrone
A Plymouth woman has died after a single-car accident in Fairhaven Friday night.
State Police say that Cheryl Moran, 50, crashed her '02 Pontiac Sunfire on 195 Eastbound in Fairhaven around 10:00 pm.
Moran was ejected from the car and was pronounced deceased on scene. No one else was in the vehicle.
State Police and crews are still investigating the cause of the accident.
(C) WLNE-TV 2013