Woman dies after flipping car into junkyard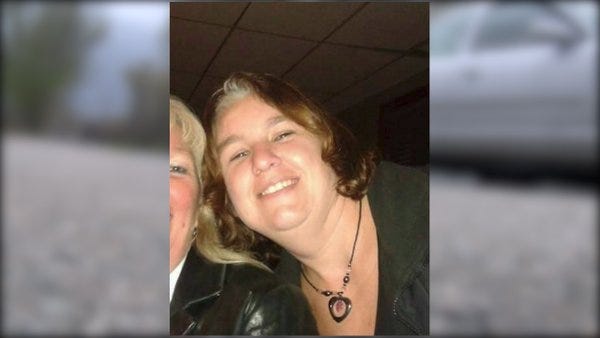 By Bianca Buono
@BBuonoABC6
A Warwick woman has died after flipping her car in North Smithfield late Thursday night. Melissa Senecal was just 34 years old and investigators are still trying to piece together what happened.
Employees at Northeast Auto Recycling in North Smithfield were still working to repair their fence Friday afternoon after a car flipped over it and landed in the junkyard.
"We have this happen quite often. Not where someone crashes as bad as they did," said Brad Lafontaine, the owner of Northeast Auto Recycling.
In this case, the accident turned deadly. The driver was 34-year-old Melissa Senecal of Warwick. According to her Facebook page, she was a package handler at UPS. She was driving down canal street Thursday night and ended up completely airborne. Her car hit several tree branches and ultimately landing on top of a trailer. An employee at the junkyard happened to be working late.
"He was kinda shook up. He called 911 and he was out there trying to help whatever he could do in the meantime," Lafontaine explained.
The 34-year-old was first taken to Landmark Medical Center in Woonsocket and then Rhode Island Hospital, but it was too late. She was pronounced dead Friday morning.
"It was really sad news because I was hoping for the best for her and so was my employee was really hoping for the best for her too because he tried to help," Lafontaine said.
Unfortunately, Lafontaine said the crash came as no surprise and that area of Canal Street is prone to accidents.
"They go a little fast on this road all the time. You know there's nobody down here to kind of patrol it because it's only a short section," Lafontaine said.
The accident is being investigated by the North Smithfield Police Department's Accident Reconstruction Unit.
© WLNE-TV 2016