Woman found dead in Providence, first homicide of the year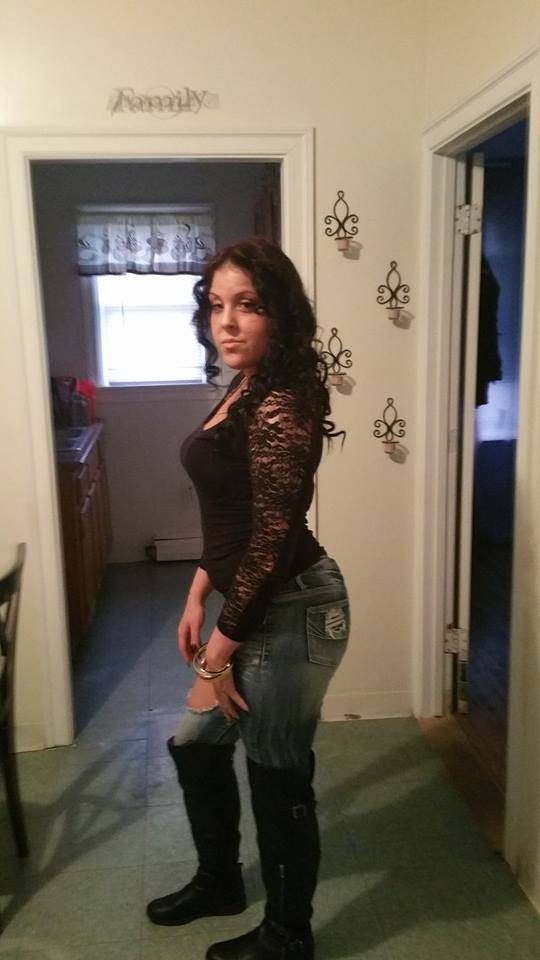 By Samantha Lavien
Providence Police are investigating what's believed to be the first homicide of the year.
Police tell ABC6 that were called to 216 River Avenue around 5:30 p.m. for a well-being check. Upon arrival, they say they found a 24-year-old female who appeared to be dead. She was rushed to Rhode Island Hospital where she was pronounced dead.
The victims name is Ashley Masi, according to her brother. She is the mother of three children.
Police say they are treating it has a homicide. Major David Lapatin confirmed this is the city's first homicide of 2015.
"We are investigating every lead that we do have," said Detective Captain Michael Correia.
Police were on the scene for hours, seen carrying several large boxes from the home.
Neighbors that spoke to ABC6 were very shaken. One woman who lives nearby came home in the midst of the chaos and was too afraid to show her face on camera.
"I drove by when the ambulance showed up and I just didn't know what was happening," said a neighbor.
That neighbor, as well as others, are now concerned about their own safety, but police say they have no reason to believe there is danger to the public.
"It's just nuts. I'm shaking. It's crazy," said the neighbor who did not want to be identified.
Masi's baby was scene being carried away from the River Avenue home hours after the victim's body was discovered.
Police are still waiting for the medical examiner's report for a cause of death. No further information is being released at this time.
©WLNE-TV 2015