South Kingstown woman found guilty in 'Racial Rant' case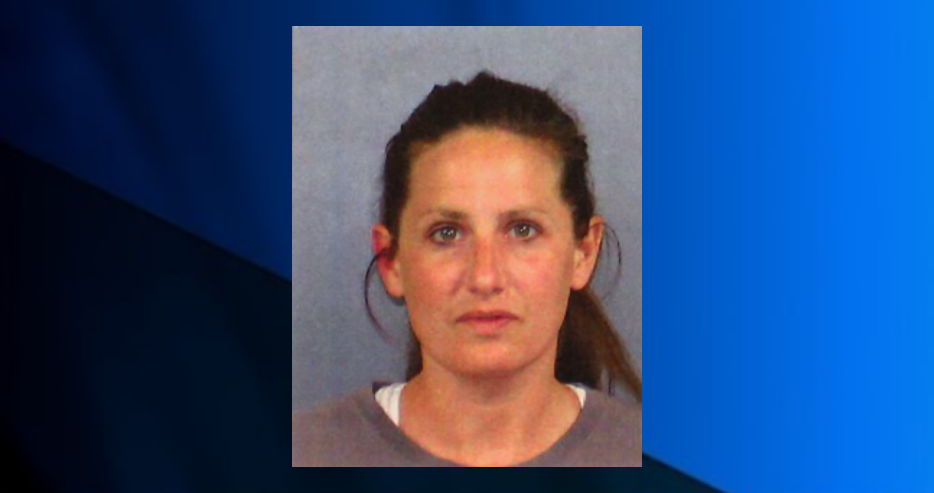 WAKEFIELD, R.I. (WLNE)- A woman was found guilty in Washington Country District Court on Tuesday after she shouted racists remarks at a black family at a Narragansett restaurant.
Christine Longo was found guilty of disorderly conduct in court on Tuesday.
The charge is considered a petty misdemeanor. However, the charge could be enhanced to a hate crime, which would be a felony charge.
The court is working to determine the sentencing at this time.
This is a developing story, check back for more details.