Woman found guilty of murdering girlfriend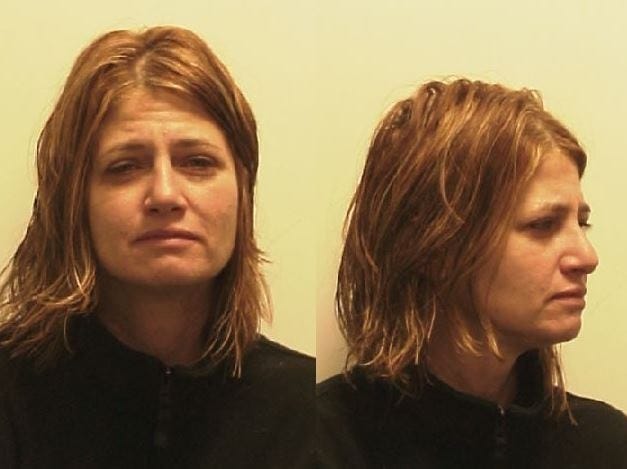 By News Staff
news@abc6.com
A Johnston woman was found guilty Tuesday of murdering her girlfriend back in December.
The jury returned the guilty verdict for 43-year-old Sandra Beauregard after three days of deliberations. Beauregard shot and killed 50-year-old Pamela Donahue, a woman with whom she was in a domestic relationship.
During the trial, Donahue's roommate, Walter Woodyatt, testified that the three of them were hanging out the night of December 2nd when Beauregard gave him money to buy cigarettes. When Woodyatt returned, he saw Beauregard leaving in a car and found Donahue unresponsive in the apartment.
In the investigation, a search of Beauregard's cell phone records by Providence Police revealed numerous hostile and threatening text messages from Beauregard to Donahue in the days leading up to the murder.
Police also located a spent shell casing on the floor of Beauregard's motor vehicle and a .38 Derringer pistol was recovered from a wooded area in Scituate.
A sentencing date has not been set.
© WLNE-TV 2015