Woman found overdosing with 4-year-old in back seat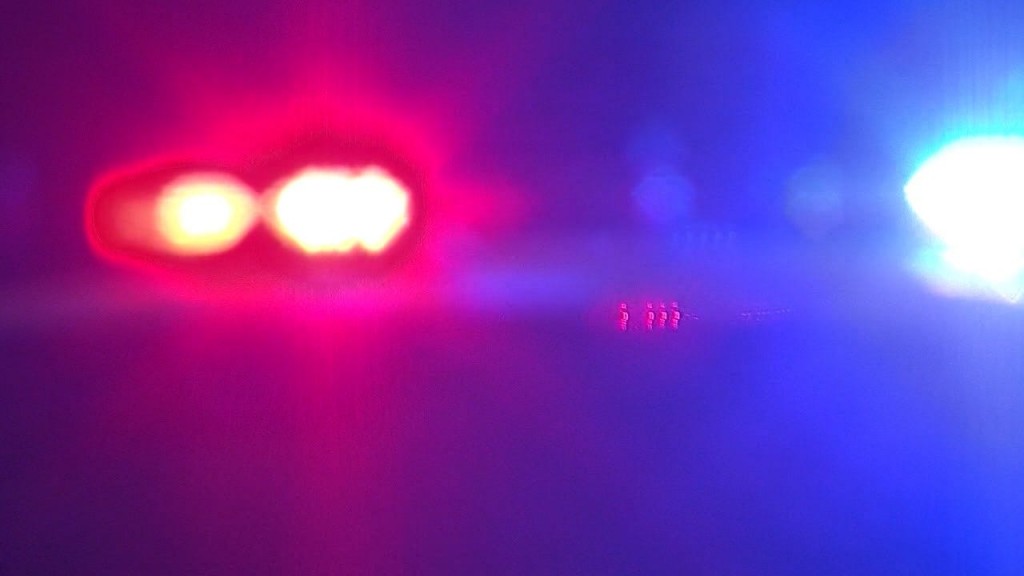 By: News Staff
news@abc6.com
RICHMOND, R.I. – The combined efforts of two police officers and a Good Samaritan prevented what could have been a horrible tragedy early Friday morning.
According to police, at approximately 12:34 PM, Friday morning, a 911 call was received from a motorist reporting a potential impaired driver traveling north on Richmond Townhouse Road (Route 112) near Dover Lane.
Upon arrival, Patrolman Brock Taylor along with Patrolman Andy Briody found a 32-year-old female unresponsive and unconscious behind the wheel.
There was also an adult female passenger, as well as the driver's 4-year-old daughter in the backseat.
Police say they quickly determined that the driver was in the midst of an opioid overdose, and administered a 2-milligram dose of naloxone.
At the same time, Linda Sloane, an off-duty registered nurse, noticed what appeared to be a medical emergency, and stopped to assist officers, administering rescue breaths.
The driver regained consciousness and was transported to Westerly Hospital by the Hope Valley Ambulance Corps for evaluation.
Officers subsequently reunited the 4-year-old child with her father.
©WLNE-TV / ABC6 2016